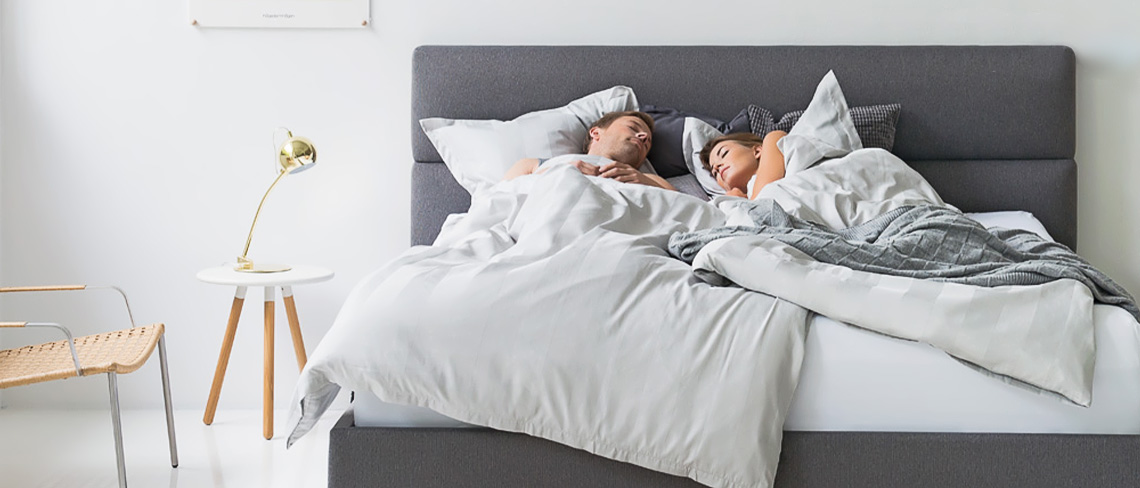 "The ultimate evidence of the client's satisfaction is increased press office and social media budgets for 2019. And most importantly, we have restored the client's faith in PR."
Julie Aguilera, Associate Director and Head of Consumer & Lifestyle
With the sudden explosion of new mattress products invading our social feeds and ubiquitously hijacking TV and outdoor ad space, premium mattress brand Tempur approached Rooster in spring 2018 with a brief to raise awareness of the brand and grow competitive share of voice in an increasingly noisy marketplace.
Having been disappointed with agencies in the past, abandoning PR for a number of years, Rooster had a job to reassure the client and prove that we could successfully deliver results and ROI.
With a focus on penetrating mainstream & lifestyle media, we developed meaningful and creative stories, producing guides for better sleeping, spun in as many ways possible, ensuring an ongoing brand presence.
After demonstrating value through our robust press office work, consisting primarily of storytelling and product placement and reviews, we were also tasked with devising and managing attention-grabbing activations to help promote the brand's sports sponsorships (Serena Williams and Callum Skinner).
First up, we pillow-bombed the Wimbledon queue, delighting fans with Tempur travel pillows and reaching half a million people on social media over two days using the hashtag #GameSetNaps.
We then filled Tempur's flagship Westfield Stratford store with cycling fans by devising and running a stationary bike race with Olympic gold medallist, Callum Skinner, helping the store increase weekend footfall by 160% and transactions by 100% in the process.
Within only three months into our contract, Tempur also handed Rooster the full social media brief – content & community management for all channels.
With a growing portfolio of quality coverage, giving brand and client spokespeople credibility and authority, our work for Tempur has significantly increased share of voice, brand awareness, web traffic and boosted SEO. In just 10 months, 30 pieces of lifestyle coverage – completely unrelated to product news, experiential campaigns or special offers – have generated a reach of 699,179,149. Here are just a few of the examples: Yahoo! News, Daily Star, Woman & Home, My Weekly, Bustle.com, House beautiful & Express.co.uk.
The ultimate evidence of the client's satisfaction is increased press office and social media budgets for 2019.
And most importantly, we have restored the client's faith in PR.