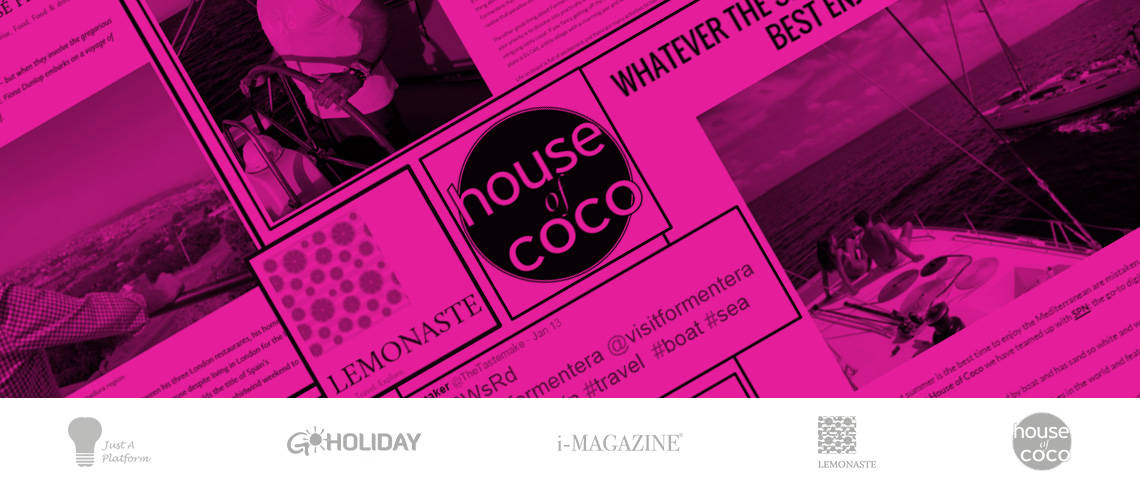 Syndicating Spanish Content from SPN Magazine
In August 2015, Rooster was appointed by the Spanish Tourist Office (STO) to manage its digital and content campaigns.
As part of an ongoing brief to increase and enhance the STO's online content, Rooster worked to promote STO's digital publication, SPN Magazine, the go-to resource for destination news and travel inspiration. SPN aims to be a digital window into contemporary Spain, challenging preconceptions, highlighting lesser known destinations and creating a space to showcase ground-breaking work by artists, musicians, designers and chefs for a global audience.
To raise awareness of the magazine and ultimately, drive downloads the team ran a content syndication programme, selecting relevant content from SPN and disseminating this for use in other online titles and blogs.
The most appropriate articles were selected from past issues, including travel guides, chef profiles, interviews and comment pieces, and distributed to targeted media contacts. As part of our syndication programme, contacts interested in featuring the articles were encouraged to credit and link to SPN.
The first release – a feature on chef José Pizarro attracted a positive response with coverage secured in blogs Lemonaste and Just a Platform, as well as the blog for Go Holiday magazine. I-Magazine featured the piece online and is due to publish the article in its July print edition. Other articles were also featured in publications such as House of Coco, a luxury lifestyle and travel website, and The Tastemaker.
During the syndication process we also promoted STO's #DiscoverYourSpain competition – where readers could submit a photograph, text or video of what Spain meant to them for the chance of winning an £8,000 holiday.
Details of the competition were included in a number of SPN's syndicated pieces online and were also promoted separately on social media – with a number of bloggers using Twitter to share the competition.
In the first three months of the campaign, ten pieces of coverage have been secured to date, with an ongoing syndication programme set to generate regular pieces driving awareness of SPN.
So if you're a blogger or online publication looking for ready-made articles from the destination experts on Spain, get in touch to find out how we can help with content from SPN!