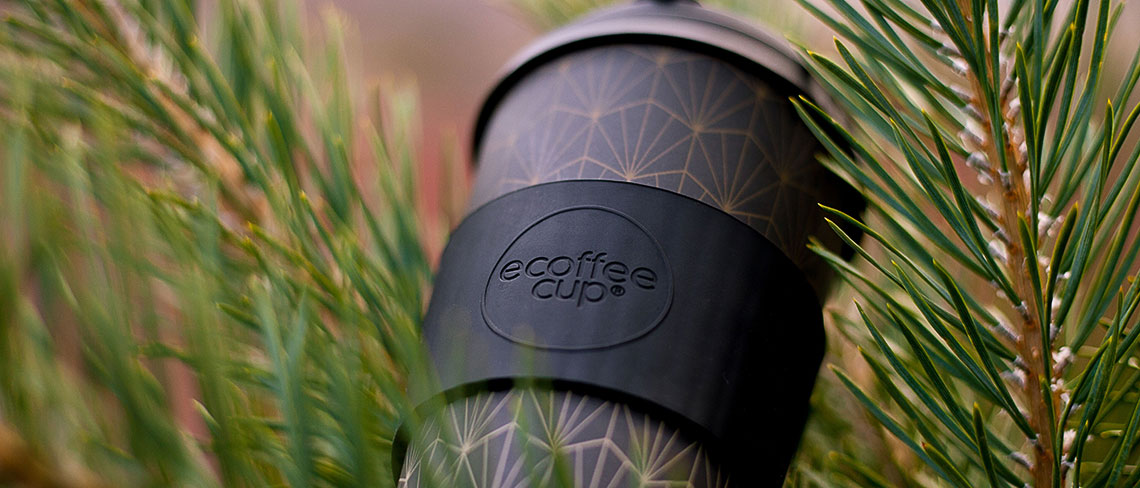 "Rooster has done a fantastic job of raising Ecoffee Cup's profile in the UK, successfully positioning us as a market leader in an increasingly noisy space.
They have placed our products in the right hands and have worked quickly and smartly with regards to newsjacking opportunities, all of which has helped to establish the brand and deliver a real commercial return."
David McLagan, Founder, Ecoffee Cup
Rooster was appointed by Ecoffee Cup – at that point a start-up – in summer 2016 to run a campaign off the back of the airing of the BBC's Hugh's War on Waste. By October we had won a retained contract.
Our intensive press office programme of over two years – consisting of product sell-in, commentary on the topic of single-use waste, profiling, and creative stories – made a small budget go a very long way, significantly raising awareness of a little known brand, an innovative product and a hugely important issue.
Our aim was to drive positive, impactful media coverage that would both showcase the product and fuel the conversation around the need for change in order to #stopthe100billion single-use cups ending up in landfill each year.
Workload went wild in January 2018 when single use cups hit the political agenda following a call from MPs for a 'Latte Levy'. We successfully rode the wave and secured coverage in top-tier publications including the Guardian.com, Telegraph.co.uk, Yahoo.com, Daily Mail & MailOnline.
Our hard work was further rewarded when pictures of Michael Gove entering No.10 with an Ecoffee Cup (all publicity that raises awareness of the cause is good publicity!) were splashed across 94 national and regional publications, shortly followed by press coverage of every member of the Cabinet sporting an Ecoffee Cup in and outside Downing Street. UK sales for the brand that month were up more than 700% year on year, despite January being a traditionally quieter month.
The brand was chosen later that summer by Boston Tea Party as the official reusable cup partner to support the independent chain's pioneering initiative to completely eliminate disposable cups from all of its 21 branches.
Our work around the waste issue culminated in a hero piece of coverage in Jan 2019; an in depth interview with founder, David McLagan, in Forbes.
Alongside the waste messaging, we devised stories focusing on the style credentials of Ecoffee Cup in order to differentiate the product from the ever growing number of competitors (after all, they are the most beautiful cups on the market…) Smashing the brief yet again, we generated a number of instrumental pieces of glossy coverage, including a dedicated full colour page in How To Spend It (also howtospendit.ft.com) featuring the exquisite William Morris collection. Products were also featured in STYLIST, Tatler, Elle.co.uk and Conde Nast Traveller to name but a few. Each story included the Ecoffee Cup URL, helping to drive consumers to the site and boost SEO for the brand.
Following two years of work and more than 240 pieces of positive coverage, the business has managed to secure significant investment to meet growing demand. With a rapidly growing team, offices opening globally, and major high end retailers in talks about stocking the product this year, Ecoffee Cup is on the path to becoming THE go-to reusable cup brand.