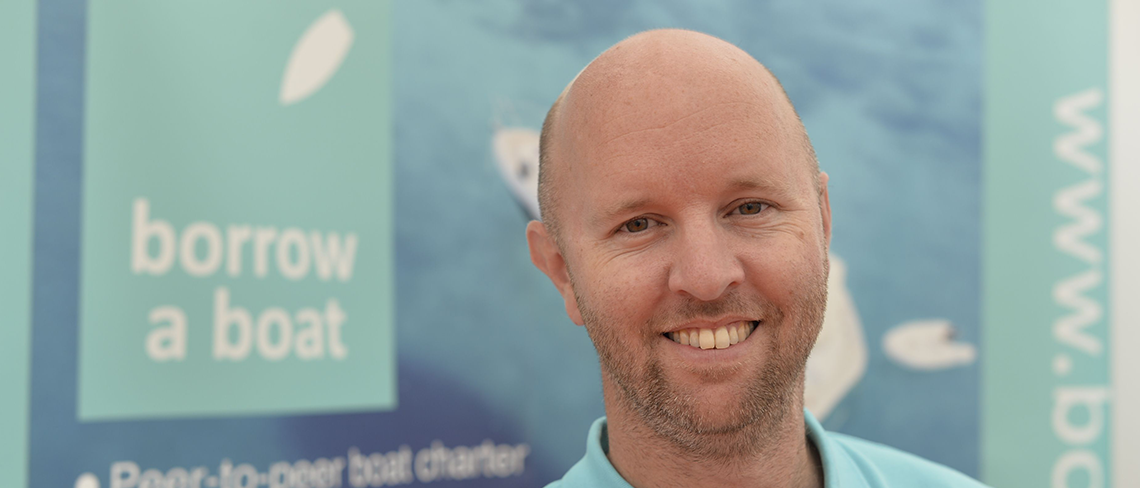 "Borrow A Boat, the UK's leading boat rental and yacht charter marketplace, has today closed their most successful crowdfunding round to date, raising £3,017,030 from 670 investors…
…The raise follows accelerating growth and revenues in 2022, expansion into several new countries and three acquisitions in the last 12 months of competitors Helm, Barqo and Beds on Board. The business is currently planning a world first for a boat charter marketplace – to IPO."
James Cook, Digital Editor
Business Matters
In April 2021, Borrow A Boat – the 'Airbnb' of boats and Britain's leading boat rental & yacht charter marketplace – appointed Rooster to help build brand awareness amongst business, trade and consumer audiences.
What was our brief?
To secure digital coverage to build brand presence, drive traffic to the website, and boost SEO for this pioneer of peer-to-peer charters.
How did we tackle it?
With a steady stream of topical lifestyle and travel commentary, tips and guides, using the consumer-friendly voice of Borrow a Boat's 'on-the-water' expert spokesperson.
Building buzz around funding rounds with regular media updates and business profiles or interviews for founder and CEO, Matt Ovenden.
And the results one year on…?
164 pieces of coverage generated
205 backlinks
913,000,000 reach
1 award win
1 IPO announced
Think our work here is done? Think again; we're just getting started…