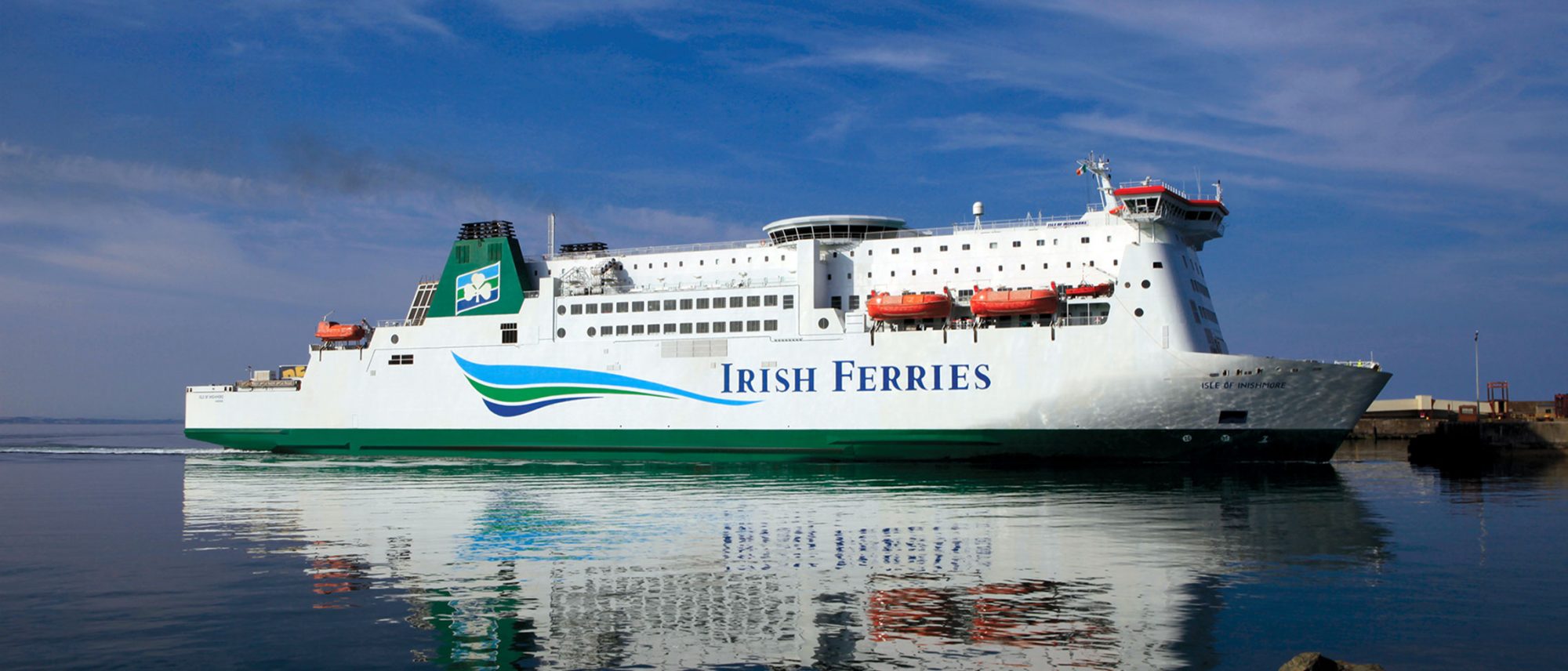 "A foray to France by ferry is the ideal way to ease back into foreign family travel…
…roll off the ferry, turn right and you're immediately on holiday."
Liz Edwards
The Times
How do you launch a new ferry route during a full lockdown, when travel is prohibited, and journalists are all "Zoomed" out?
As the market leader for ferry travel between the UK and Ireland, Irish Ferries sent shockwaves through the industry when it announced it was entering the UK to France market. Announcing the news in the midst of a global pandemic highlighted Irish Ferries' strength and confidence as a new competitor on the short sea ferry route.
Built on the twin pillars of award-winning customer service and investment in a fleet of modern, purpose-built ships, the new service completes Irish Ferries' offering for both freight and leisure travel.
While the Covid-19 pandemic and subsequent travel restrictions ruled out an official launch event and inaugural sailing, we had to think outside the box to engage with press and encourage them to "Sea Travel Differently".
We worked with Trish Deseine, an Irish food writer residing in France, to highlight the French/Irish fusion by curating a hamper filled with unique food & drink pairings from artisan producers. As offices were still closed at the time of the launch, we shipped hampers out to influencers and journalists, with an invitation to travel with Irish Ferries when the time is right, along with a walkthrough video for press to tour the new ferry from the comfort of their own homes.
Fuelled by Knockatee cheese, White Masau Peanut Rayu, Le Coq Epicier bread and Alain Ducasse chocolate, press lapped up the treats, resulting in more than 100 coverage hits and 1,390 social shares.
Once quarantine restrictions on arrival to France lifted, we arranged for The Times to experience one of the first press sailings onboard the new service – taking a family holiday across the channel by car.