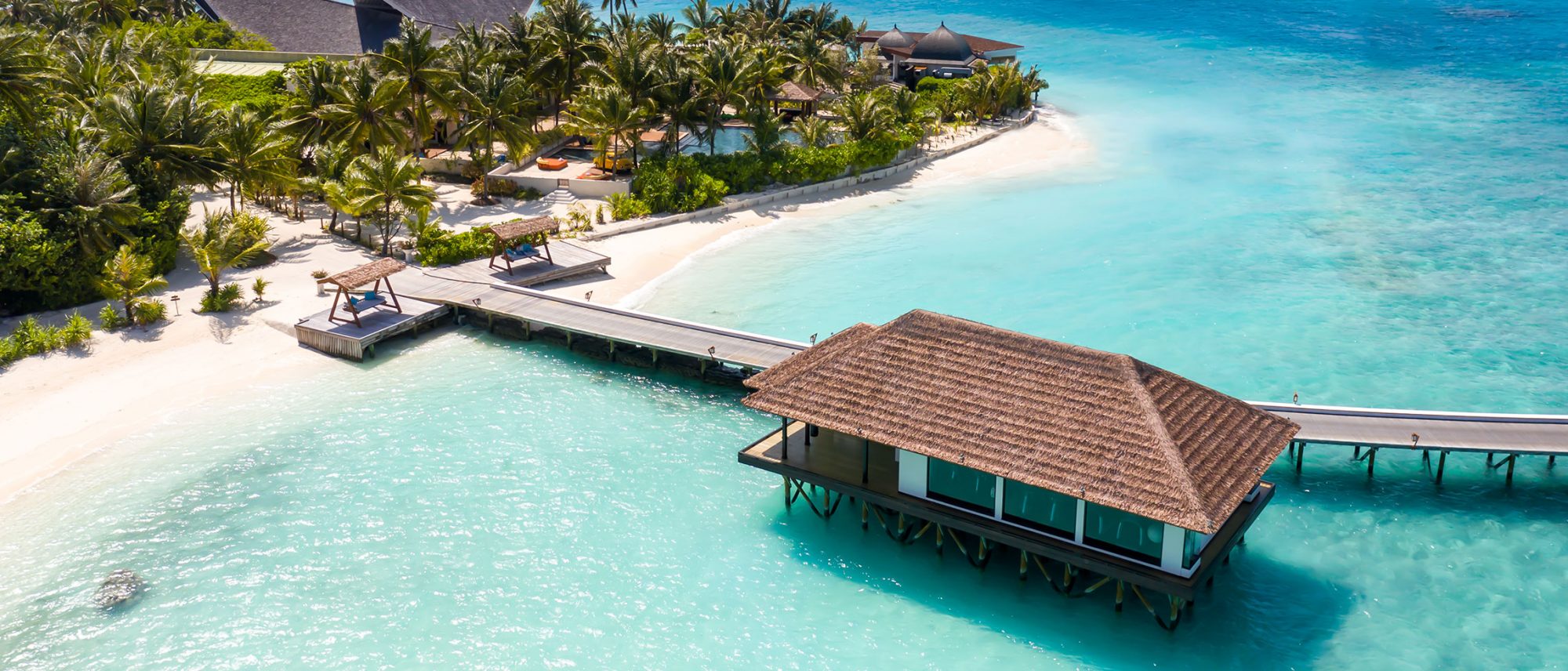 "This beautiful, uber-luxe island and the unmatched, heart-warming hospitality we were spoiled with somehow managed to make us blissfully forget about the everyday worries we had before arriving in the Maldives and cherish every single decision that led us to this island on the other side of the world."
Katina Hristova, Editor
Finance Monthly & CEO Today
Launching a new resort in the peak of a global pandemic is a challenge for any hospitality brand, let alone a resort a 10-hour flight from the UK, with no certainty when travel restrictions would ease and allow visitors.
OZEN RESERVE BOLIFUSHI is the second resort from Maldivian brand, THE OZEN COLLECTION. The resort opened in December 2020 on the private island, located in a pristine lagoon in South Malé Atoll.
We were briefed to target the discerning traveller, with a "quality over quantity" approach to our activity…
While the Maldives is well-known for its luxury resorts, relaxation, watersports and wellness offering – we positioned OZEN RESERVE BOLIFUSHI as an entirely unique, 'Uber-Lux' resort, promoting its world-class, standout features including an exclusive superyacht, secret wine cellar, artificial ice rink, and villas with slides leading straight into the ocean.
We worked with luxury media to generate a buzz around the launch, ensuring the resort was front of mind for features and press trips as soon as the time was right. With lockdown fueling a desire for more aspirational and group travel, we utilised THE OZEN COLLECTION's own data to show the pandemic had led to a 30% increase in multi-generational holidays – and how the resort was the perfect location for families to reunite.
Our results demonstrated the strength of our core press office activity and media relationships – with a total of 32 pieces of coverage secured over the launch period across national, consumer lifestyle, wedding & honeymoon, and travel trade publications – with an estimated 109,000 coverage views, 107 million online readers, and 423 social shares. Highlights include Conde Nast Traveller, The Daily Telegraph, The Times, Women's Health, and County Wedding Magazine.
Once travel restrictions allowed, we arranged a press trip with CEO Today and Finance Today, securing a dedicated six-page writeup on the resort.
Throughout 2021 we have secured 24 pieces of coverage from targeted pitching to our top tier media, including Food & Travel, Finance Monthly, CEO Today, Destinations of the World, Spa Business, and Luxe Life, with an estimated 55,500 coverage views, 39.3 million online readers, and 264 social shares.