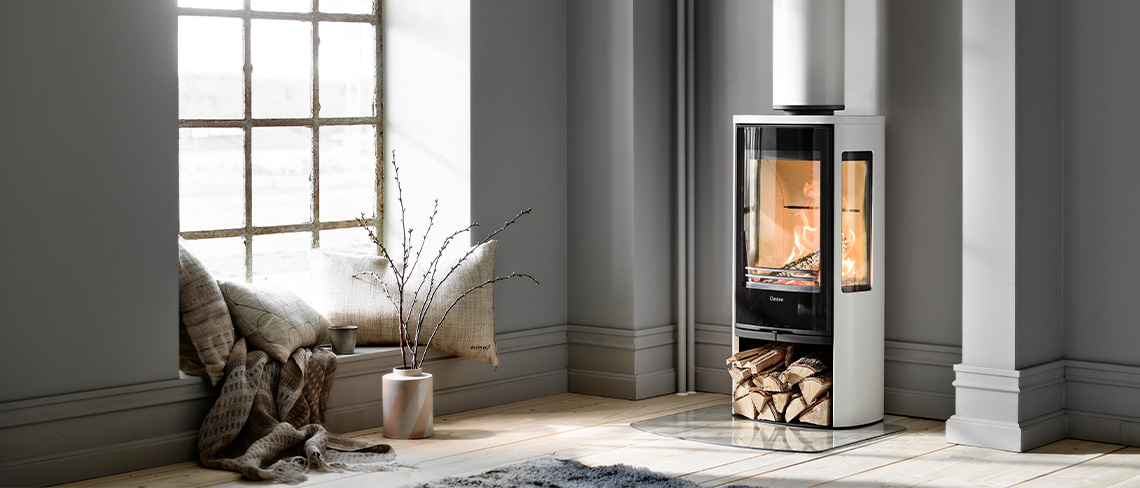 "Rooster spotted an opportunity during lockdown to showcase Contura's Scandi lifestyle ethos and values, resulting in really strong coverage. The coverage has only further boosted our brand positioning and awareness, and we're delighted that we're continuing to reach the right audiences."
Phil Wood
Sales Director UK & Ireland
Contura
"'Cosyology' – the art of getting cosy – is an integral concept to our brand. Rooster has managed to capture the essence of this and convey it to press with great success. We're so pleased with the variety and reach of the coverage and feel in very safe hands with the Rooster team."
Catharina Björkman
Marketing Communications Manager
Contura
This year, the sayings "home is where the heart is" and "home sweet home" have taken on even more meaning. The concept of home and what it means to us is strongly tied to our emotional wellbeing, with the homestead providing a much-needed haven during tumultuous times.
With this in mind, we knew one of our clients was perfectly positioned to give a dose of Scandi-inspired respite from Covid-19 and offer practical advice and tips to make home life better during lockdown.
Our long-standing wood burning stove client, Contura, knows a thing or two about the importance of a cosy and inviting home. Far from seeing time at home as restrictive, we spotted an opportunity to put Contura at the forefront of the conversation around the positives of a new home-centric lifestyle. When done right, time at home is good for our mental health, promotes overall wellbeing and fosters feelings of security and comfort.
As pared-back Scandi design continues to dominate homes & interiors trends, it was crucial that our stories stood out in an increasingly crowded media space. It wasn't enough to talk about clean lines and soothing colour palettes synonymous with Scandi interiors, so we decided to focus on the Scandi lifestyle aspects that promote better mental and physical health.
Armed with our Contura lifestyle expert, we set about crafting press-friendly stories about how to make the most of time spent at home, drawing upon the Swedish heritage and ethos of Contura.
It's fair to say that we've honed our skills on everything Scandi lifestyle, the home, and wellbeing. Our stories included: enjoying a Scandi summer at home, how to care for houseplants, how to create a Scandi-style garden retreat, Scandi calm while working from home, and how to bring the outdoors in.
Our ongoing press office programme and variety of relatable Scandi-esque stories certainly hit the mark with press. We secured coverage in key lifestyle and national publications including: House Beautiful, Living Etc, My Weekly, The Week, Homes & Gardens, Sloan magazine, Independent, The Times, Holistic Scotland, Homebuilding & Renovating, Your Home and Pick Me Up.
Unsurprisingly, monthly unique user numbers and web traffic increased by as much as 20% month on month for some homes & interiors publications, proving that as we spend more time at home, making our living space more beautiful or functional becomes a priority.
Our targeted approach meant we exceeded all KPI coverage targets set across national, regional, lifestyle and homes & interiors press. We ensured ongoing brand awareness for Contura at a time when press and readers were specifically looking for uplifting content. We reached the right audiences and further cemented Contura's position as a lifestyle brand, not just a wood burning stove manufacturer.
With a second wave predicted and uncertainties continuing, rest assured that our Contura content will be on hand to make your life (and home) happier and healthier, no matter how the rest of 2020 unfolds.