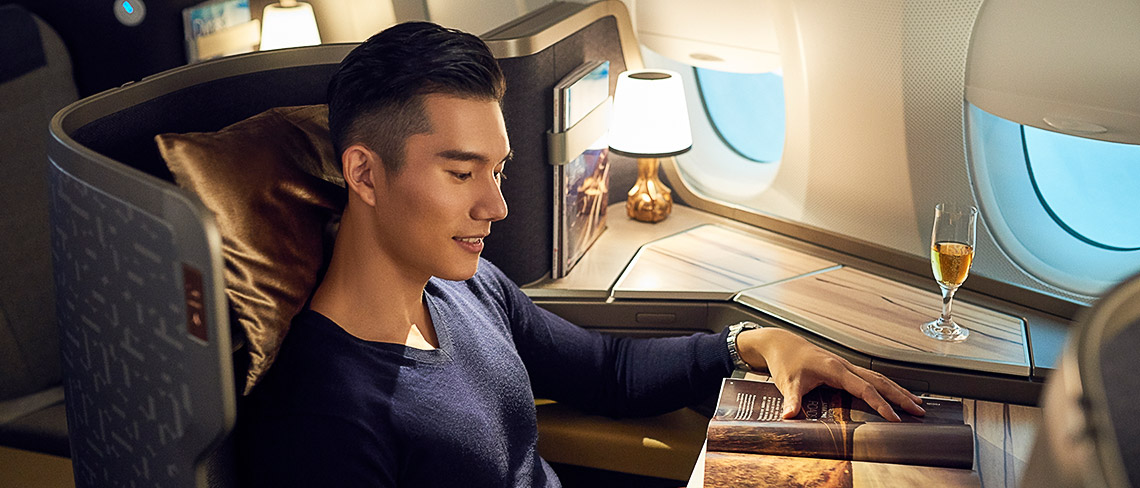 "China Airlines is grateful to Rooster for their professionalism and competence in PR having worked with them for the past two years.
Rooster has not only successfully helped host our inaugural flight press launch and events in 2017, but provided services on Facebook management."
Annie Huang, UK General Manager, China Airlines
After a five-year hiatus, China Airlines needed a single, trusted agency to develop and activate an integrated campaign (spanning PR, social, events and advertising) to launch its new non-stop London-Taipei service and mark the airline's re-entry into the UK market.
At the heart of our campaign, Rooster delivered two major events beginning with a London launch announcement in Westminster attended by 300 guests including media, trade partners, internal stakeholders and government & industry representatives, followed by an exclusive inaugural flight reception at Gatwick Airport. Rooster oversaw all logistics, location scouting and invitation management – even writing every invite by hand to deliver maximum impact.
The launch day also saw the first group press trip join the inaugural flight with six UK journalists, including four national titles, fly alongside VIPs to Taipei.
Meanwhile, Rooster's creative print advertising campaign promoting the airline's business class and premium offerings generated a big splash of publicity, targeting premium customers via City A.M. and The Sunday Times, and VFR markets through media placements in China Daily UK, Chinese Business Gazette, Epoch Times, Sing Toa Daily and the UK Chinese Times.
Rooster's social campaigns focussed on reaching consumers directly via Facebook, driving 50,000 hits to China Airlines' website through the strategic combination of engaging content and effectively targeted social advertising. In addition to the publicity and traffic, our campaigns built a Facebook following of 3,800 from scratch with Rooster's content seen over 3.64 million times throughout the 90-day launch period.
The big events, glossy above-the-line campaign and highly effective digital targeting were all underpinned by 67 pieces of positive, on-message, trust building press coverage spanning national, online, trade, lifestyle and UK Chinese titles, through press releases, interview opportunities and media hosting.
Our integrated, centrally managed approach resulted in a highly successful launch for a fast-growing airline enjoying a big year in a new market.