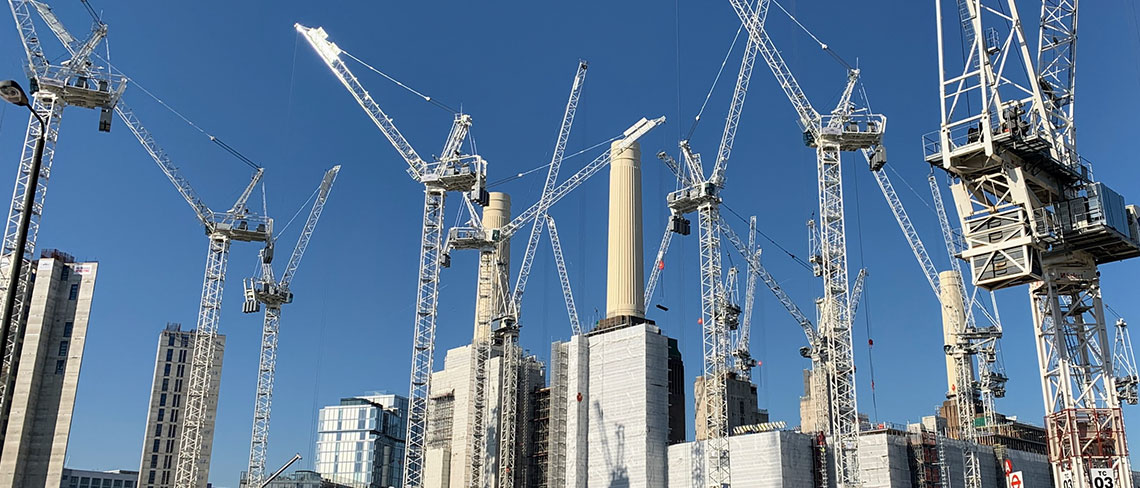 "Rooster's relevant industry experience first drew us to the agency but what stands out for us is the professionalism, proactiveness and good nature.
We have a brilliant relationship with the team, who know how to gee us up and ask pressing questions when they need to be asked, and we are consistently impressed with the results."
Richard Robertson
Business Development Director
Cadline
Four years on from the Grenfell Tower tragedy, building owners and construction firms are still unable to access basic building information – due to manual ways of working.
As an 'under the radar' brand working to improve the AEC industries, with little brand awareness or previous media coverage, we were tasked with profiling Cadline's vast experience and knowledge of technology within the construction sectors. We did this while highlighting the benefits of Cadline's 'DynamicAIM' all-in-one technology for digitising and centralising building details.
DynamicAIM enables property owners and managers access vital building information quickly and easily, a key requirement from the Hackitt report – an independent review of building regulations and fire safety commissioned by government following the Grenfell Tower fire.
With our project falling at a critical time for building safety regulations, we weren't afraid to be punchy and secured thought-provoking coverage on behalf of Cadline, leading conversations on the state of the industry and driving action forward.
We highlighted the wider issues surrounding the lack of technology within construction and how this is causing a critical safety crisis, as well as a decrease in productivity. Article headlines included: "Why do building owners still not know basic asset details?", "Why the Construction Industry Needs to Stop Hiding Behind 'Unforeseen Delays", and "Why 'Sustainability Is More Than Just a Buzzword."
Working specifically with construction and technology industry publications, with an aim to support Cadline in developing its client base, we utilised comments from DynamicAIM's own customers to produce case studies on their results. The results boosted Cadline's brand awareness and positioned them as experts in the AEC space – with more than 15 coverage hits, 38,200 coverage views and a total readership of 440,000, throughout the project period.