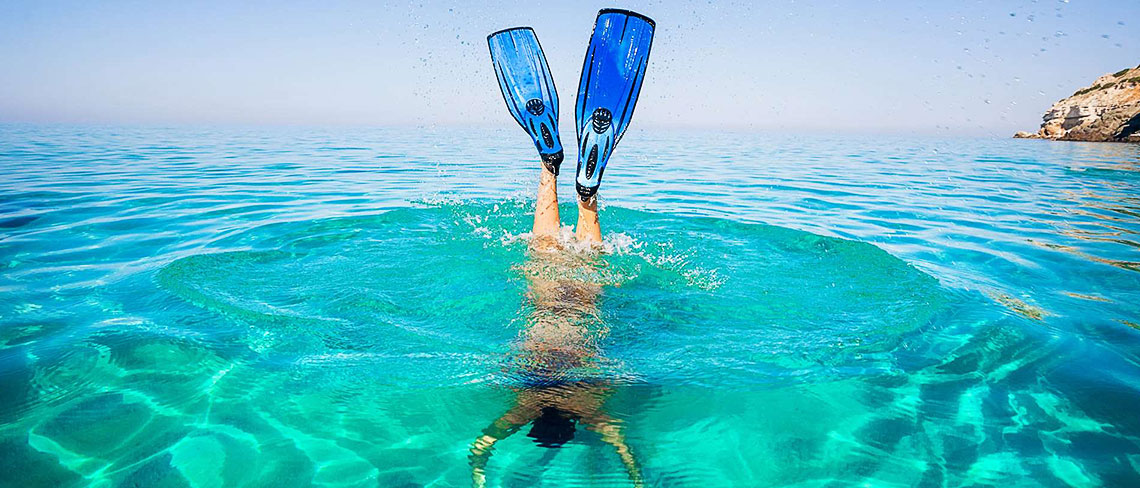 "These articles are brilliant! All feature on sites that are so well known, with brilliant user metrics.
Great work."
Kunal Sharma, Head of SEO, dealchecker
We were tasked by dealchecker to take on some of the world's biggest travel deals and comparison websites by making waves in the media to deliver exposure, fame and some valuable cost-of-acquisition-reducing backlinks.
With limited previous media engagement, our PR strategy seized on a void left by the big-money comparison giants by delivering a drip-feed of tailored content, late deals and seasonal trend stories.
Within just a few months, we helped dealchecker become a reputable source of travel news, expertise and data, featuring in some of the most influential media outlets in the industry.
Our phased approach saw press mentions grow from round-up inclusions to dedicated articles, culminating in widespread coverage as a result of news-jacking opportunities, the utilisation of client search data, and even giving expert analysis on a viral social media debate over which passenger can lay claim to airplane armrests.
Whilst our first ambition was to lay all of the core foundations for great travel PR, our stories have since taken dealchecker into the lifestyle media: Cosmopolitan.co.uk, MSN.com, Yahoo.co.uk, Mirror.co.uk and many more.
Not only have we quadrupled our initial coverage volume KPIs – 175 hits in just eight months – we scored an average domain authority of 70 and 95% of coverage includes links or a call-to-action. We've delivered in both quality and quantity, soaring above initial expectations.
And that's not all…
Sometimes, even a small comment can convert into great coverage. When a journalist approached Rooster for a short statement on the perks of the middle seat of the plane, dealchecker's travel expert stepped up to the mark to give a creative response. The comment given was simple enough, yet this short statement converted into phenomenal coverage in the UK and abroad, appearing on Fox News 8 in the US. The comment also appeared online and in print across some of the most highly-regarded publications in Germany, New Zealand, Australia, Finland, India, UAE and South Africa.