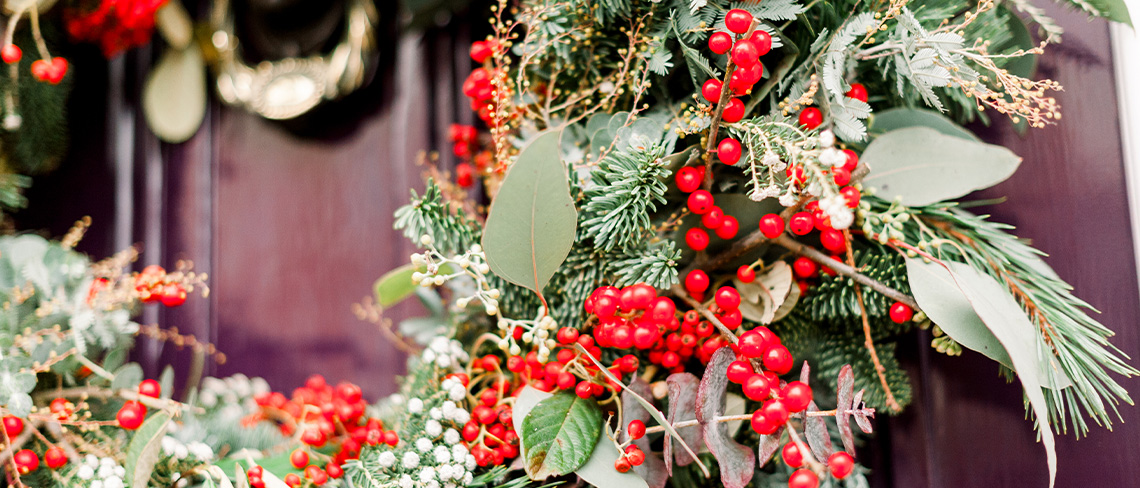 "We'd been let down by PR agencies in the past, but Rooster is absolutely smashing the launch campaign. We are continually impressed by their tenacity and ability to deliver to tight deadlines.
"When the coverage starting rolling in the quality was everything we'd hoped for. Vogue, House & Garden, Red, ELLE Deco, Country & Town House, Homes & Gardens, SheerLuxe – these are the perfect audiences for the Bloom offering.
"We're so pleased with the coverage so far, it's exactly the type of positive media endorsement we need at this critical stage of our journey, particularly ahead of Christmas which is a key sales period for us."
Larry Walshe
Founder
Bloom
We love a challenge at Rooster… An all-new Christmas-relevant brand launch less than eight weeks out from the big day? A client that had been frustrated with previous PR efforts? Robust KPIs to hit? These were some of the tests we faced when we began working with Bloom this November.
But we're not fazed by a challenge. Instead, we were excited by the opportunity. The online florist sector is a crowded space, so our comms needed to stand out, and crucially, our coverage for this high-end, innovative brand needed to reach the right audiences.
We had to act quickly and strategically, keeping our focus on quality coverage in A list titles.
Our proactive press office approach was three-pronged: sell in standalone commentary and tips from Bloom's founder, Larry Walshe; pitch for inclusion in Christmas wreath and Christmas gift guide round-ups; and promote Bloom's sustainability credentials alongside a whole host of other USPs. Christmas gift guides are notoriously tricky to get in to (especially with such short lead times), but with full confidence in the quality of the product and the story we were pitching, we weren't deterred.
We're not bragging (honestly), when we say our tenacity paid off…
We smashed the two-month launch KPIs in our first month, generating 15 pieces of coverage in total. The coverage was the stuff of PR dreams too. We're not showing off, but check out this list…
Vogue, SheerLuxe, Country & Town House, ELLE Deco, Red, House & Garden, Real Homes and Homes & Gardens.
We secured four standalone expert advice pieces, boosting the brand's and Larry Walshe's profile, plus seven round-up articles. All editorial included stunning imagery and backlinks to the Bloom website to help funnel web traffic and drive all-important Christmas sales.
We're proud of the work we do, but glowing client feedback makes the job even more worthwhile. "You guys are smashing it!", "You just made my Friday! Thank you SO much", "What a fab piece of coverage; thank you so much!" That's the sort of client love that gets us up in the morning.
With more coverage already in the pipeline, we're pumped to continue growing Bloom into 2021 and beyond.