Celebrating Three Awesome Rooster Promotions
In a whirlwind of exciting changes at Rooster we're guilty of not taking the time to celebrate our own news. As three Roosters take on well-earned promotions, this is a moment we couldn't let pass under the radar.
Please join us in congratulating Hannah, Charlotte and Elsa! Here's what you should you know about our fantastic Roosters…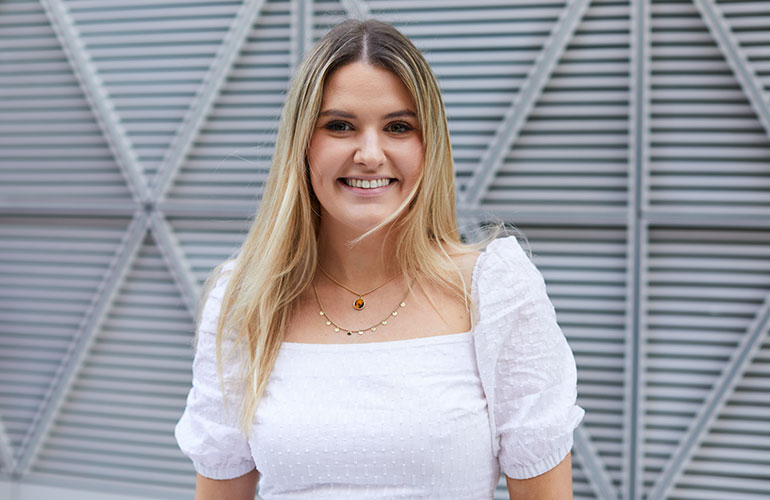 A vibrant, enthusiastic and hardworking member of the Rooster team, Hannah Carlisle (lovingly always full-named by the people that know her) has been promoted to Account Manager following an incredible growth in confidence and independence throughout the pandemic.
Hannah is an integral part of some of Rooster's biggest and most exciting travel clients. Looking after Flight Centre Leisure, Flight Centre Corporate, airline PLAY, LAAX and Motorsport Tickets to name a few. Hannah is always happy to take on a new client challenge, dedicates time mentoring her junior team members and brings a special offering to the Rooster table with her fluent Spanish and translation skills.
Keeping up with the fast-paced news agenda throughout the pandemic, Hannah has perfected her press statement writing, as clients rely on her to provide informative and impactful commentary to the press. Finally, if you get the chance, ask Hannah Carlisle what it was like working at Lush, or how she found things living in Spain, she'll talk your ear off. 😊
Our resident Ab Fab duo, Elsa (Eddie) and Charlotte (Patsy), have both been promoted to Senior Account Managers.
Joining just a few months apart in 2019, Elsa and Charlotte have been pivotal to the growth and success of Rooster, particularly during the trickiest of times in the pandemic. With various team shifts and a new class of AEs joining over the past six months, Elsa and Charlotte have had a chance to shine and grow. They have both gone above and beyond, helping on tasks and accounts outside of their comfort zones and nailing them in the process.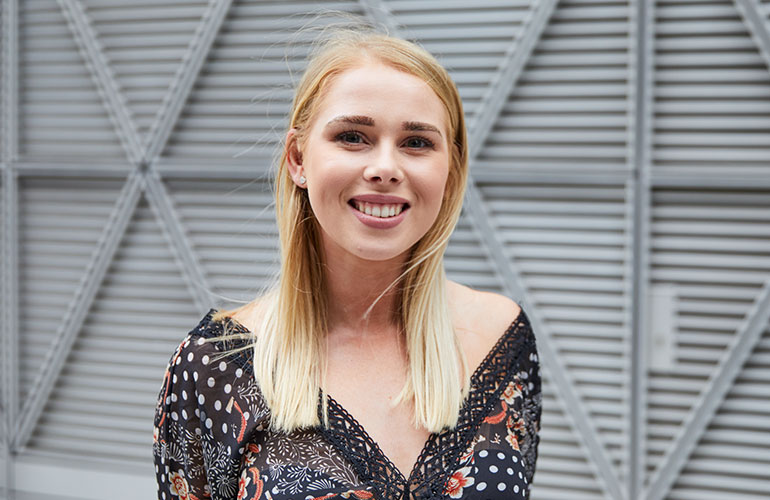 Charlotte Wright looks after a range of travel, b2b and consumer clients, including Atmosphere Hotels & Resorts, Camptoo, Irish Ferries, Nevis Tourism Authority, Visit St Pete/Clearwater, Student Universe, Groovy Gecko, Mirus, and Surge Fitness.
She is enthusiastic, professional and has an incredible eye for detail.
Needing very little direction, Charlotte is the most senior team member on a number of her accounts already, whilst also keeping an eye on and being a key contributor to Rooster socials, managing events, and being a great role model for new recruits.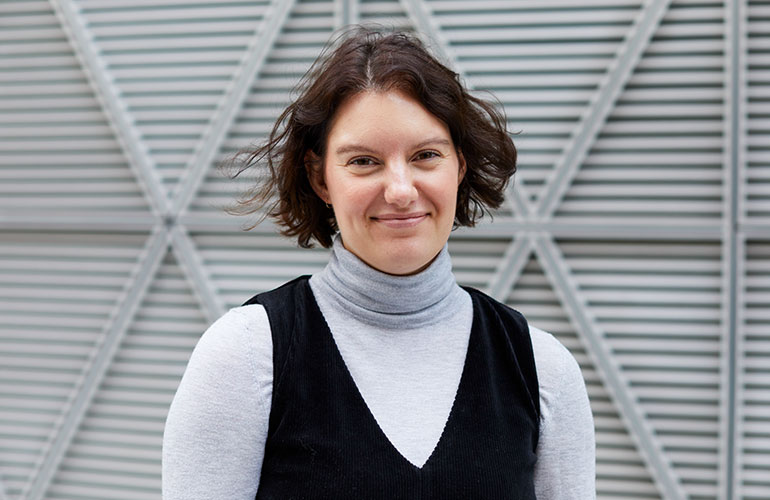 Elsa is an integral cog in the consumer and travel teams, supporting and leading on the PR and social for clients such as Contura, Kindwood, Tempur, Borrow A Boat, Camptoo, Yonder and Masteroast.
She is reliable, conscientious, and utterly unflappable.
Also already heading up a number of her accounts, you can rest assured that Elsa is on it, no matter what. And on top of smashing it for her clients on a daily basis, she's the agency's influencer marketing guru, We Are PR podcast specialist and a wonderful mentor and guide for the junior staff.
Cheers team! Thank you for your dedication and hard work.
Does this sound like a bit of you? We are currently on the hunt for talented AMs to join our fast-growing B2B and property clients. Check out the vacancies here.