How To Save High Quality Instagram UGC
Do you run Instagram UGC campaigns?
Do you find yourself screenshotting images to share them, using some weird reposting app that brands itself all over your lovely feed, or just not getting responses from potential collaborators?
Now you don't have to. You're welcome.
Let's walk through how to pull high quality Instagram UGC in the new, end of 2019 version of Instagram.
Please note: This method works in both Google Chrome and Microsoft Edge. Feel free to try it in alternative browsers and let us know how it goes.
1. Find an image.
2. Right click on the image itself.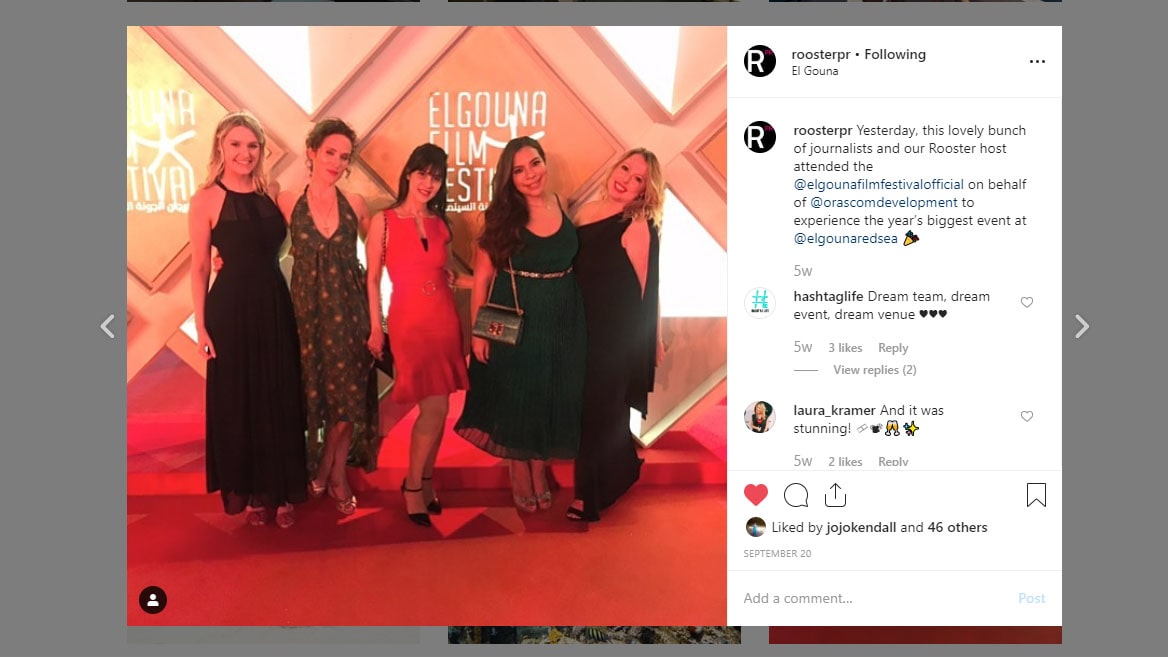 3. Click inspect element.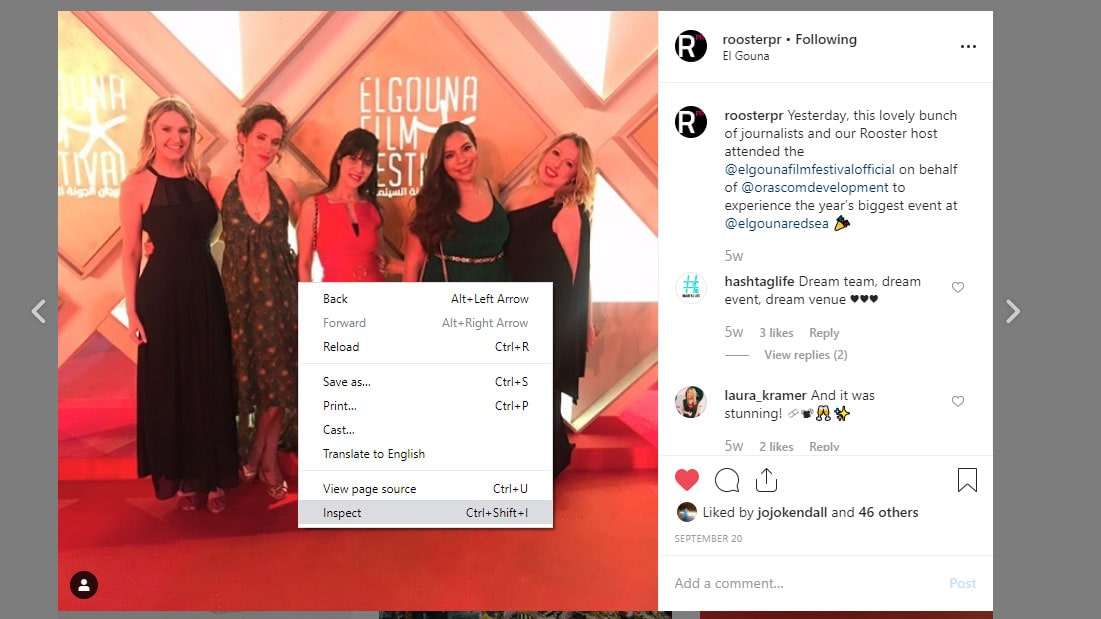 4. You'll find a <div> tag highlighted in the panel on the right-hand side. Expand the <div> tag directly above it.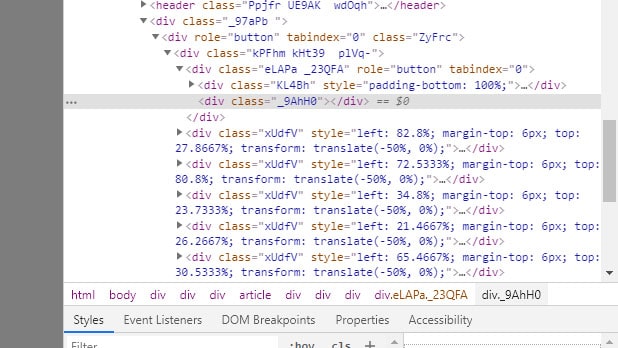 5. Double click on the long link after the "src" tag.

6. Copy this link into your web browser.
7. Voilà. Save down, share, and give credit.
8. Last but not least, go forth and kill it on social.
Just note that these .jpegs sometimes aren't editable in Photoshop. You'll have an issue parsing the data, so if you want to make edits maybe splash some cash. Pay it forward yo.
By Zac van Manen, Rooster's resident Social Media Manager.