Avo Look at These Vegan Hotspots
Don't let trawling through the internet researching travel food leave you hungry – Flight Centre's Travel Experts recommend their top Vegan restaurants.
With more British holiday makers ditching meat and going vegan, finding where to get the best plant-based food amongst the 4.7 million restaurants listed on TripAdvisor could be enough to kill anyone's appetite for travel.
This is why Flight Centre's Travel Experts are on hand to help build your dream vegan city break without the painful online search. Their dedicated Travel Concierge will take all your needs on board while making your booking, from hotel stays to day-tours, they'll take their time to pick the best of the bunch.
Photo credit: Flight Centre
Avoid bratwursts in Berlin, Germany: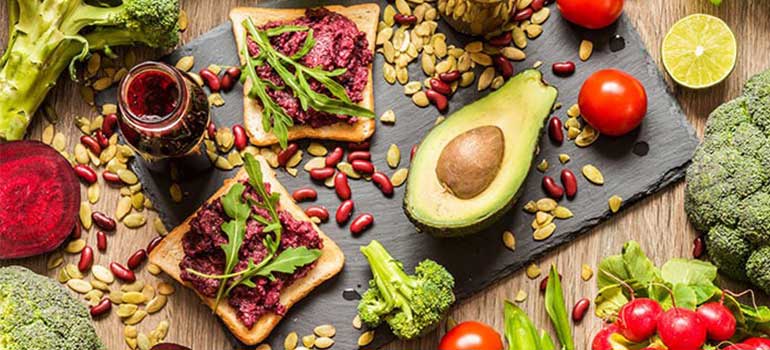 Photo Credit: Flight Centre
The sheer number of veg-friendly places in Berlin means that you're almost never far from amazing food. Your starting point is Culinary Misfits, a restaurant that specialises in serving 'ugly' vegetables. Don't worry though, you'll still be able to gorge on pizza, burgers and vegan ice cream too.
Dodge meat stew and dumplings in Prague, Czech Republic
Prague is a hidden gem in Czech cuisine, proving that traditional food can be veggie-friendly. For veg takes on authentic Czech food try Maitrea or get a massive plate of Indian fare at Balarama. Generally speaking, Prague is such great value for money that you could literally eat yourself to breaking point, without also breaking your wallet in the process.
Say no to Kroket in Amsterdam, Netherlands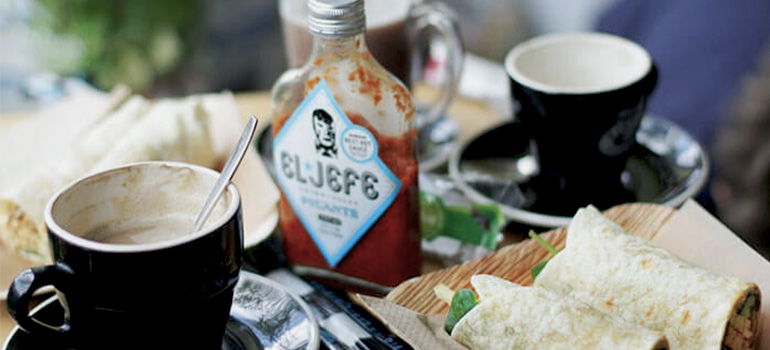 Photo Credit: Flight Centre
There are a lot of reasons you might chose to visit Amsterdam, and luckily the vegan fare is now one of them. Vegabond is a beautiful little spot to grab a wrap full of locally sourced veg and a bottle of wine to takeaway, but for a full dining experience try De Culinaire Werkplaats, where they treat their plant-based dinners like works of art and let you decide how much the meal was worth once it's over.
More than meatballs in Stockholm, Sweden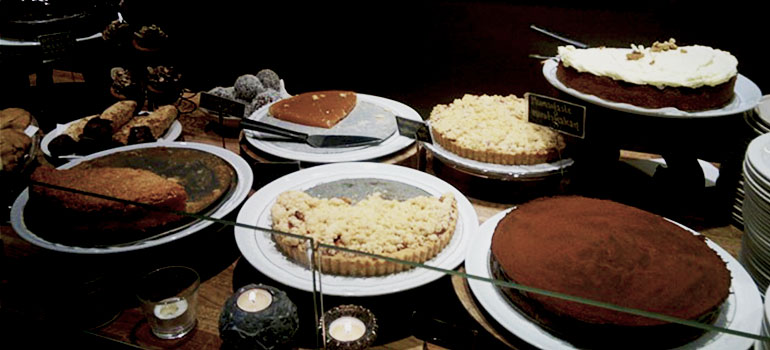 Photo Credit: Flight Centre
Stockholm is the home of Hermans, a vegetarian restaurant many consider to be one of the best in Europe. Here you can enjoy a delicious lunch or dinner buffet and finish your meal off with a slice of vegan cake – if you've got room.
Pass on the Paella in Barcelona, Spain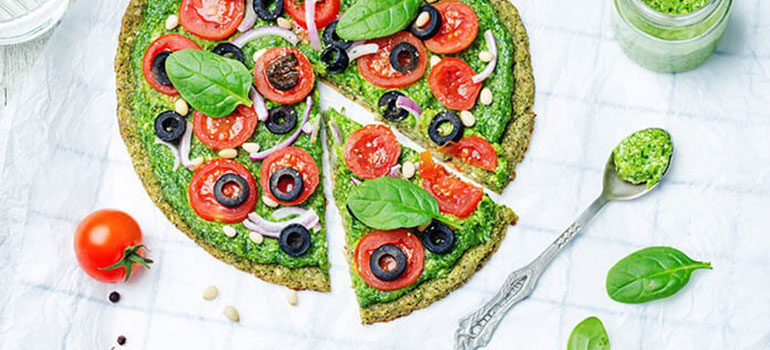 Photo Credit: Flight Centre
Spain is currently having a vegan revolution, proving you don't have to choose chorizo to enjoy tasty Spanish food. Barcelona is so keen to be welcoming it declared itself 'veg-friendly, friend of vegan and vegetarian culture' in March 2017. Like most cities, you'll find a mix of simple veg-friendly places and purely vegan restaurants like BioBento and the appropriately-named Veggie Garden.
Shun the schnitzel in Vienna, Austria
If you're going to be vegan in Austria do it in Vienna. You can get an easy fix of animal activism by eating at I love Veggie Burger, where 5% of your bill goes to the Austrian animal protection society. Not only does it serve up sensational burgers, but tasty vegan wraps too – try the Chili sin Carne wrap with jalapeños and vegan cheese.
Escape the escargot in Paris, France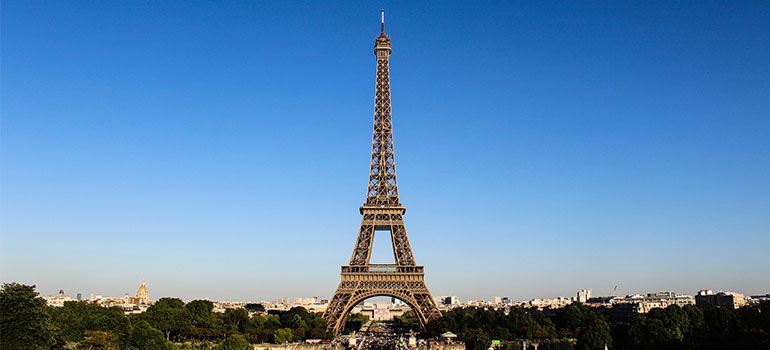 Try and go hungry as a vegan in Paris and you'll fail. Not only will you not be full, but you'll probably eat some of the best food of your life. Gentle Gourmet started its life as a vegan bed and breakfast and has since morphed into a world-class eatery over the years.
Bypass bigos in Warsaw, Poland
Luckily for travellers, Warsaw's vegan eateries are all located in the heart of the city. That means you'll only ever be a 10-minute walk away from a full stomach. Try the "tuna" nigiri at Youmiko Vegan Sushi, the baked tofu burgers at Krowarzywa Vegan Burger and the Moroccan stew at Tel Aviv Food & Wine.
If you're after a foodie city break to introduce you to the world of vegan cuisine, pop in-store and let Flight Centre's friendly Travel Experts tailor-make the ultimate gourmet getaway.
For more information, visit https://www.flightcentre.co.uk/
-Ends-
For further press information, please contact:
Emma Arthurs/Hannah Carlisle
T: +44 (0)20 3440 8924
E: [email protected]
About the Flight Centre Travel Group (FCTG)
The Flight Centre Travel Group (fctgl.com) is one of the world's largest travel companies with over 18,000 staff and 2500 stores across its leisure, corporate and wholesale businesses. The company's turnover in 2014/2015 financial year was £9 billion. After starting with one shop 30 years ago, FCTG has enjoyed remarkable growth and is one of the top 100 publicly listed companies on the Australian Securities Exchange.
All specialist brands under the FCTG Corporate banner offer 24/7 support and the benefits of a blended offline/online solution; global negotiation strength and unique and superior business travel products.
About Flight Centre
The team at Flight Centre are experts when it comes to travel and are committed to providing customers with a great experience. The company's success comes down to its people, experienced Travel Experts who are passionate about finding their customers the holiday they want, for the price they want.
Since establishing the first Flight Centre store in 1995, the business has grown its team of Travel Experts to include over 80 stores within the United Kingdom, with new stores opening regularly. Worldwide, Flight Centre has an amazing 2,500 stores across the United Kingdom, Australia, New Zealand, South Africa, United States, Canada and more, making Flight Centre one of the largest and most successful independent travel retailers in the world. With its global reach and close relationships with the world's best travel providers, the company is able to provide competitive travel deals.
The Flight Centre team can organise anything from flights and hotels, car hire, tours, travel insurance, visas and more to tailor make the perfect holiday. They also have dedicated First and Business Class flight teams and Business Travel teams to help with any specialised travel needs.
For more information go to www.flightcentre.co.uk, www.facebook.com/FlightCentreUK, www.twitter.com/flightcentre_UK or www.instagram.com/flightcentreuk.