Our Work: 10 Highlights from 2018
Thanks to our fabulous clients for buying into our ideas, 2018 was Rooster's best year to date. The Work speaks for itself… And is starting to be recognised by the industry with three of the campaigns below shortlisted in the 2019 Travel Marketing Awards – WOW air for 'Best PR Strategic' and both Cyprus and Ras Al Khaimah for 'Best PR Stunt/Experiential Event'. Oh, and Rooster is up for 'Best PR Agency' (winners announced on 11th March 2019).
Putting Kids in Charge at Flight Centre
With research revealing that holidays feature in three of the top four things that change in parents' lives after having kids, we launched Flight Centre's December marketing campaign with a hilarious film showing kids 'pranking' agents at a London Flight Centre store. (Kudos to Phil Murray, Flight Centre, and Snappin Turtle Productions for the film)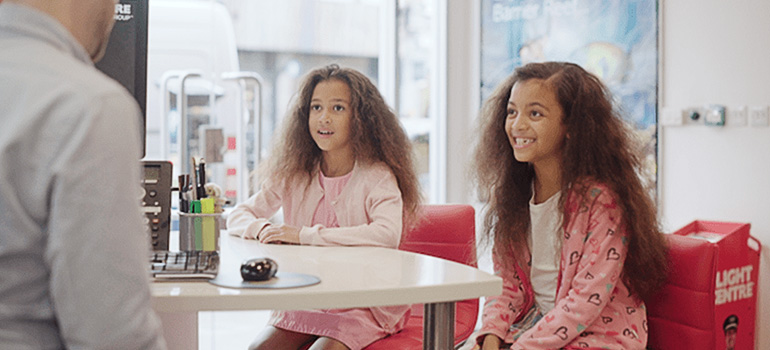 #Vanlife Meets Fanlife for Camptoo
With the #vanlife movement one of the hottest, down to earth travel & lifestyle trends of 2018, we hit the headlines driving coverage with an online readership of 135 million, circulation of 18.3 million & 300,000 estimated coverage views.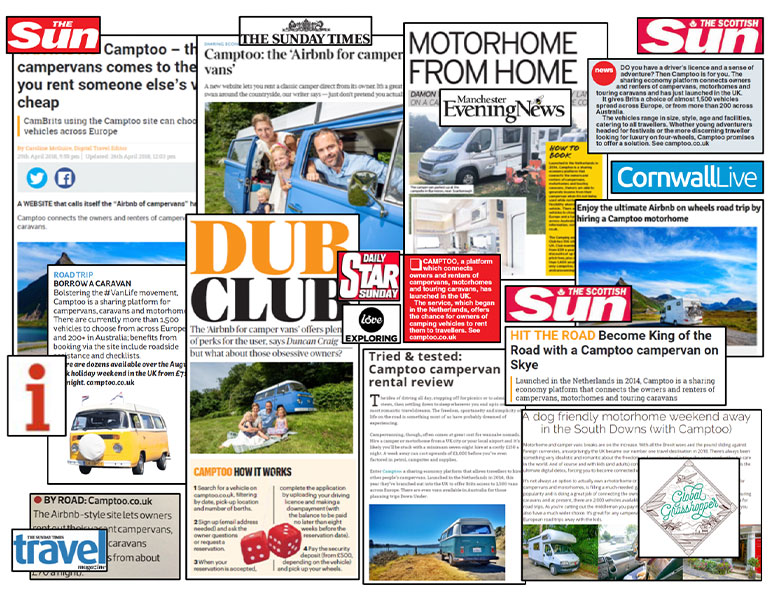 CEO Branding with the 'WOW' Factor
We made WOW air stand out in a market as crowded as the UK's airspace by implementing a CEO branding campaign that maximised visibility for the airline across tier one media including BBC World, CNN, CNBC, Forbes, Bloomberg, FT, Reuters, The Economist and Wall Street Journal.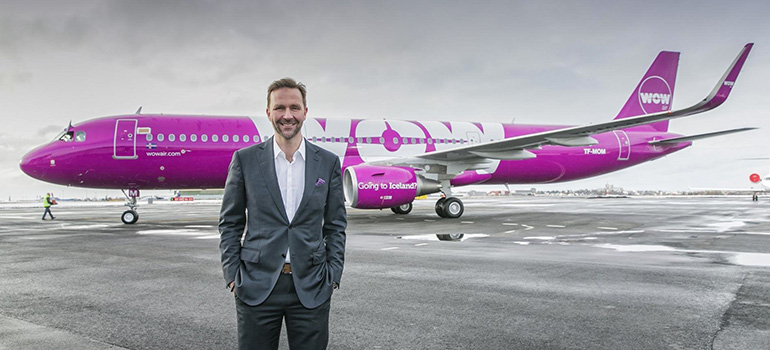 #GameSetNaps with Tempur
Our simple experiential mechanic drove brand awareness during Wimbledon 2018 resulting in one of the biggest social successes of the year for luxury mattress brand Tempur, with an online reach of nearly one million.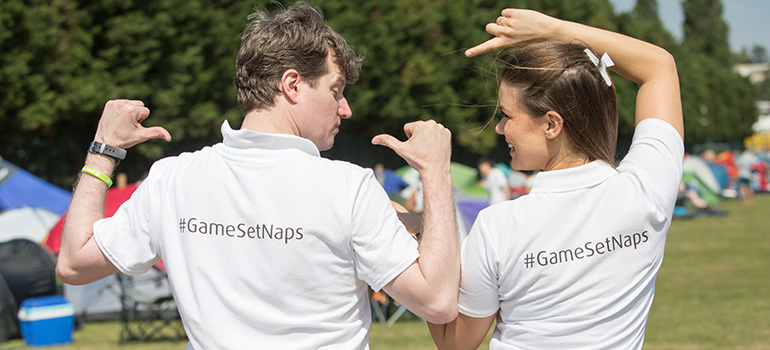 From Spreadsheet to Broadsheet for ECA
We unlocked ECA International's media potential with timely and relevant news stories that made a mark on the national news agenda with 230+ hits across broadcast, city, trade, lifestyle, regional, national and international media, including 8 broadcast and 18 top tier business & city pieces.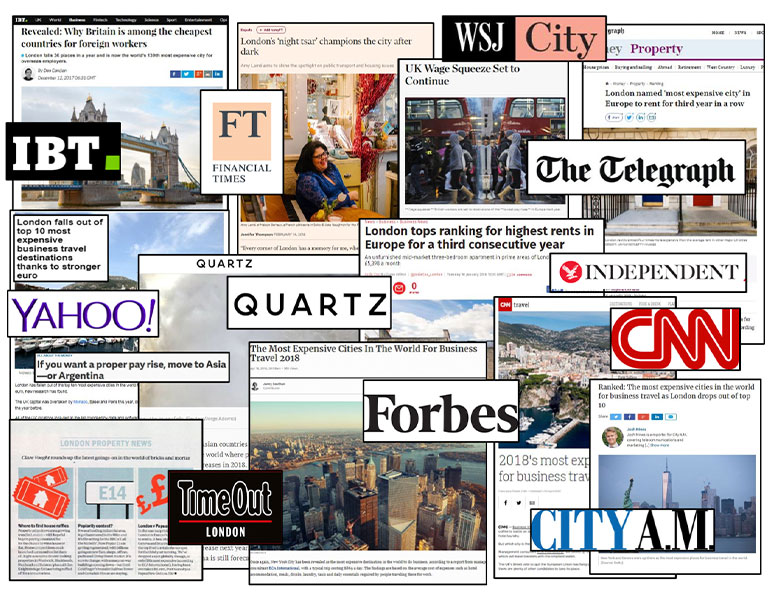 Hallou-mania Returns for Cyprus:
Londoners were once again hungry for halloumi as we launched a month-long Bottomless Halloumi Brunch pop-up following the sell-out success of 2017's two week event. In the Minister of Tourism's words: "This activation has been the standout destination campaign of the last 12 months. A simple idea and smart implementation has driven heightened awareness of Cyprus and contributed to record-breaking visitor numbers from the UK."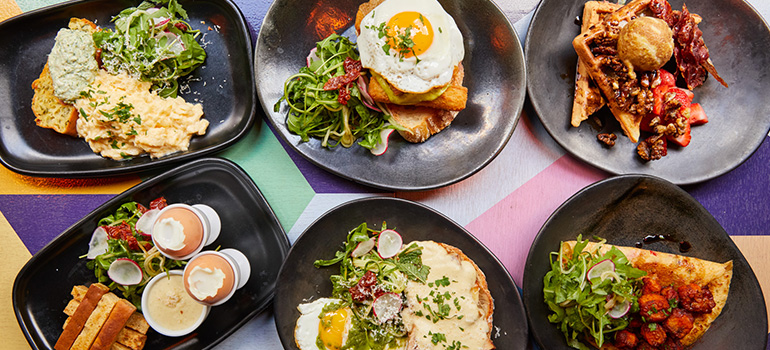 Healthy Homes with Ecoair:
We established Ecoair as a consumer voice for healthy homes, hitting their total annual KPI's in a little over 6 months and delivering over 60 pieces of on-message coverage across national media.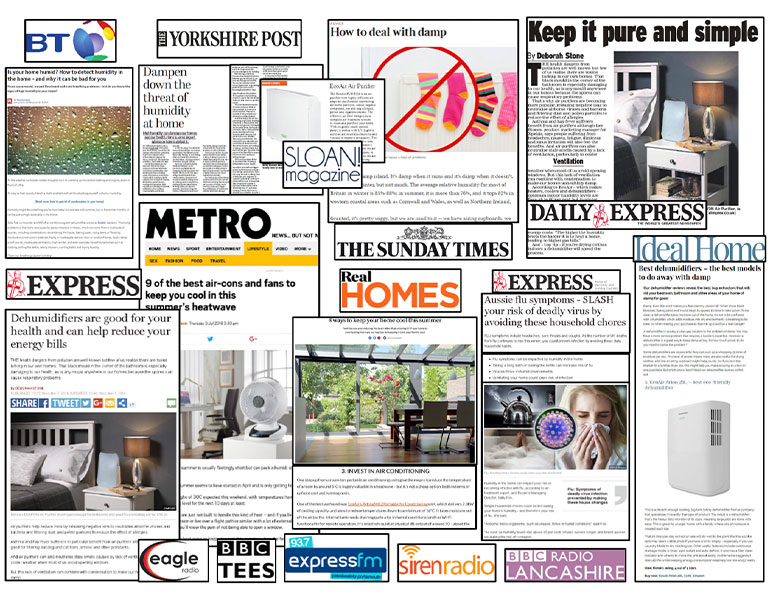 Creating the Closest Thing to Flying for RAK
We created the world's first virtual reality zipline for the Ras Al Khaimah Tourism Development Authority, educating thrill-seeking Londoners of the adventures to be had in the largely undiscovered Emirate. Our lovely client was full of praise: "Rooster delivered our most impactful ever creative campaign in terms of media reach, contributing to increased awareness and record setting UK visitor numbers to Ras Al Khaimah."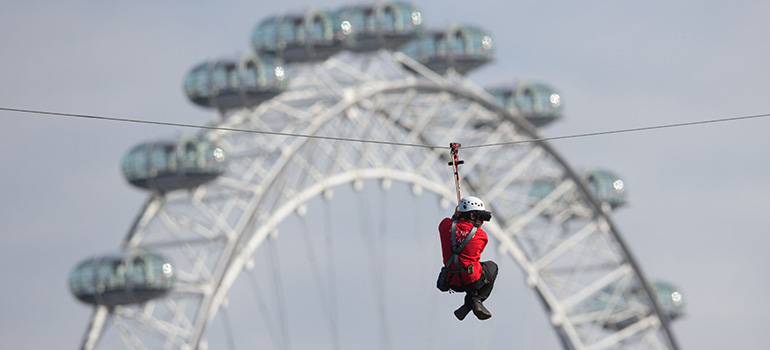 Launching the Gift of Flight with Flightgiftcard
Our launch campaign and subsequent on-going work maintained business growth of over 10% month on month establishing the UK as Flightgiftcard's number one market with over 35% of sales globally.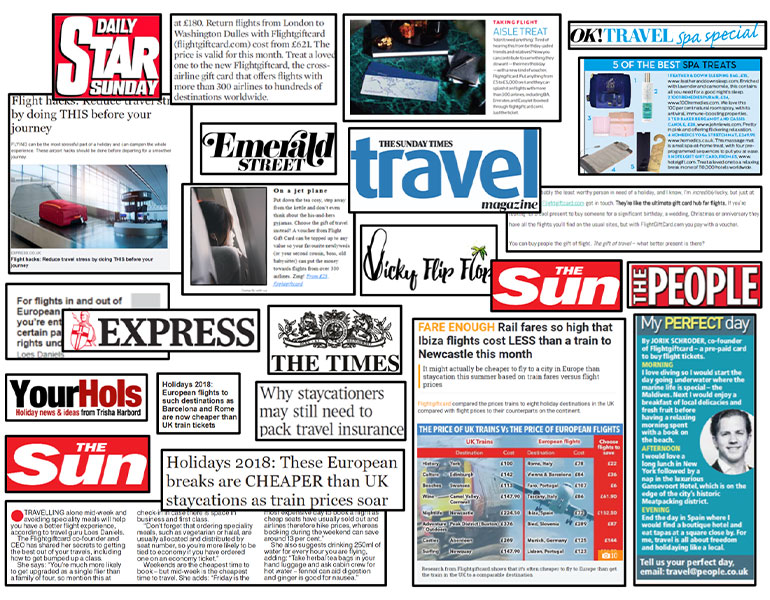 #StKittsShoutOut Facebook Campaign
We transported Brits fed up with the cold winter weather to the Caribbean through the medium of music via a new social media campaign, #StKittsShoutOut, which showcased the destination's unique music, local people and idyllic scenery. With a reach of 307,585 (to date), 84% of those watched the shout out videos.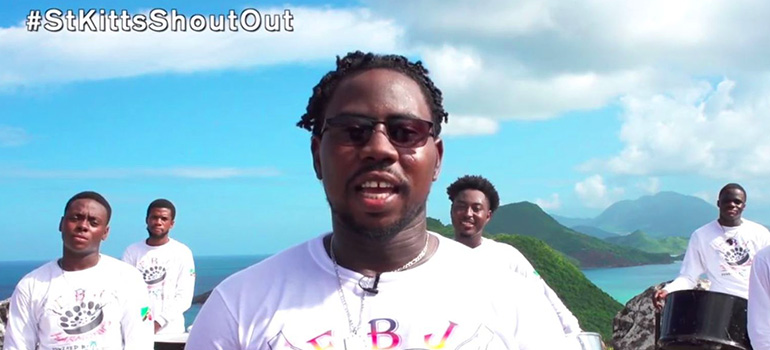 If you're interested in learning more about how we can help your brand and business succeed, then get in touch:
James Brooke, Managing Director
T: +44 (0)203 440 8933
E: [email protected]
Find us on: The Drum and DesignRush.