Discover the Very Best of Cyprus in 2019
An island rich in history and culture, Cyprus is full of wonderful experiences just waiting to be enjoyed. From must-try delicacies to ancient wonders, the Cyprus Tourism Organisation shares its eight in-destination experiences to be had in the New Year.
      1. Visit the Theatre of Kourion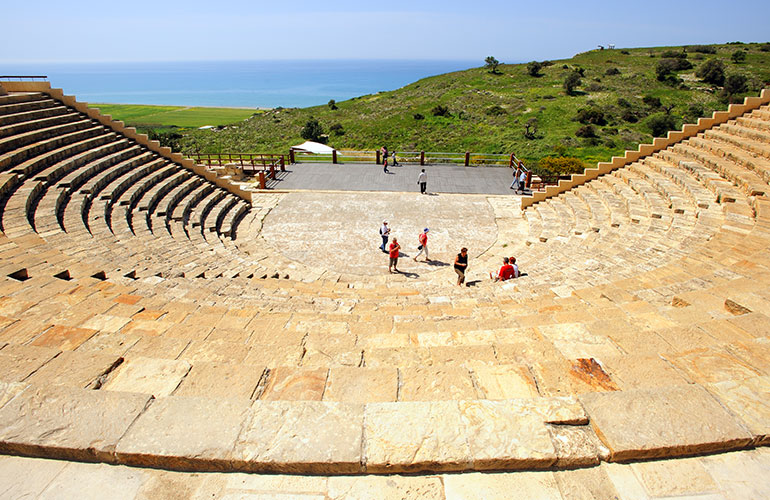 Standing as one the most impressive archaeological sites in Cyprus, the Theatre of Kourion was constructed at the end of the 2nd century BC and seated up to 3,500 spectators for performances and gladiator games. Today, its horseshoe shape continues to allow for many cultural activities and theatrical performances, especially during the summer season.
      2. Feel the Love at Aphrodite's Rock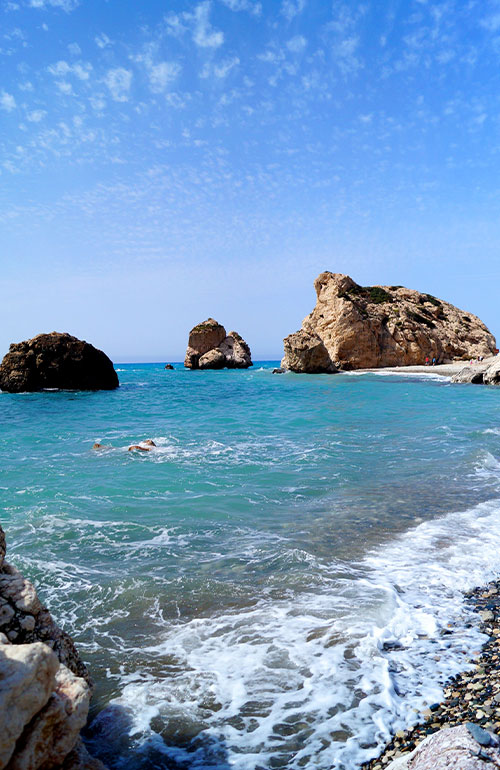 Gaze into the crystal-clear waters surrounding 'Aphrodite's Rock' on the Paphos coast – the fabled birthplace of Aphrodite (swimming around the rock at midnight is said to make the swimmer younger by a year for every lap!) – before driving to Polis to the Baths of Aphrodite, a secluded pool where legend holds that the goddess is said to have seduced Apollo.
      3. Sunbathe at one of the best beaches in the world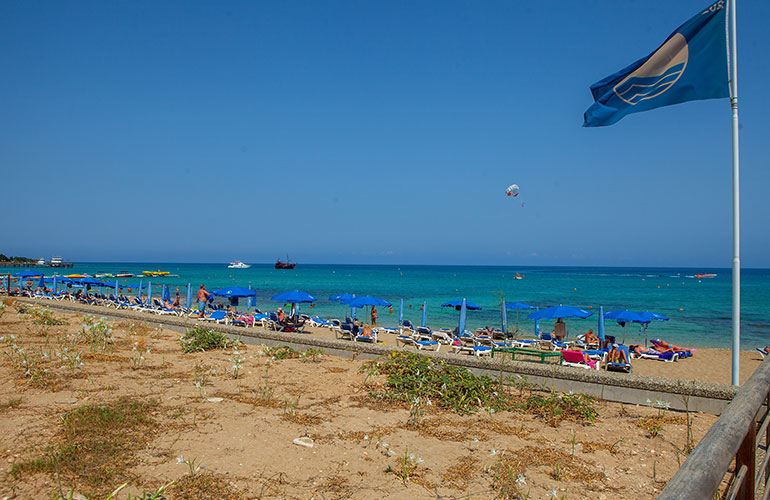 Cyprus boasts the cleanest bathing waters in Europe and now has 64 Blue Flag beaches (widely considered the top accolade when it comes to beach quality). In fact, TripAdvisor name Cyprus' Fig Tree Bay beach as number 13 its round up of the best beaches in the world for 2018.  With water sports aplenty and its proximity to local amenities, tourists will enjoy basking in the Mediterranean heat.
      4. Enjoy a Cypriot delicacy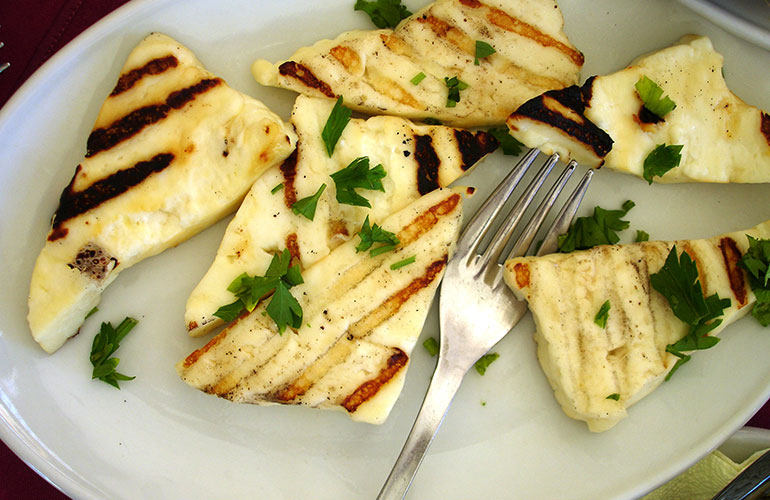 Halloumi has always been the flagship of Cyprus' authentic cuisine. Found in homestays, hotels and restaurants all over the island, the delicacy can be enjoyed in many ways whether served on a skewer with grilled vegetables and drizzled in grape syrup, or grilled and wrapped in a warm pitta bread; the options are endless.
      5. Dive one of the best wrecks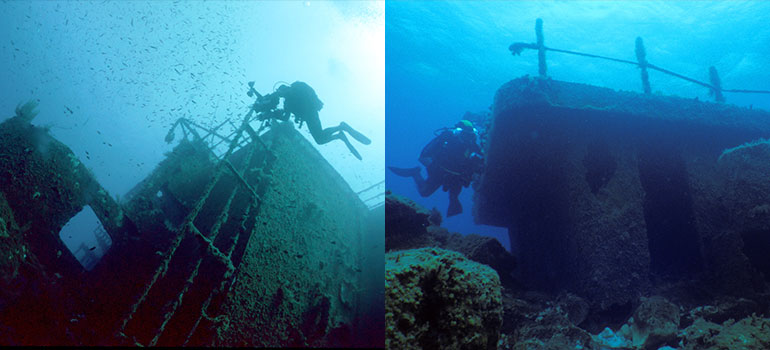 The Zenobia, a Swedish roll-on-roll-off ferry, sunk off Larnaca's fishing harbour in June 1980 and she now ranks as one of the top 10 wreck dives in the world. The wreck is part of a protected artificial reef, with many species of fish, including grouper, barracuda, kingfish, jacks and trigger fish, as well as moray eels, stingrays, turtles and octopus, making it their home. Its ferry and much of the cargo are intact, making it fascinating to explore.
      6. Explore the Akamas Wine Region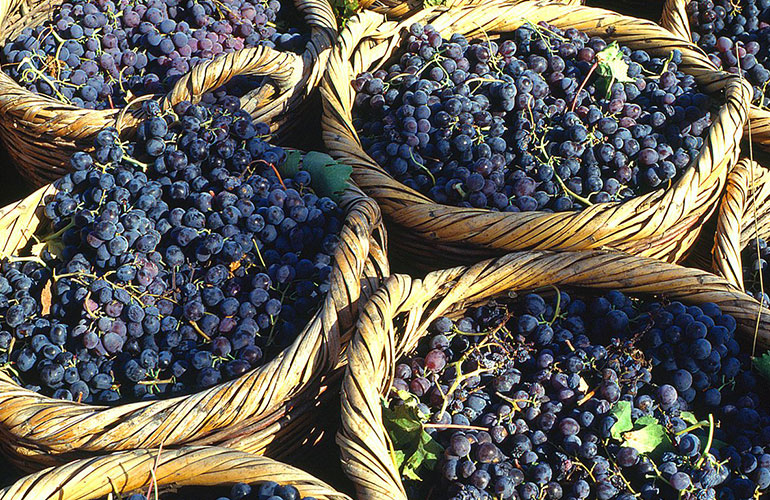 The island has a long-standing tradition of winemaking that dates back to Ancient Greek, Roman and Egyptian times, as evidenced by archaeological finds of old wine jugs in villages in Limassol that are believed to be over 6000 years old. For those looking to taste local flavours, the Akamas Wine Route takes you through an evocative region of rugged coastlines and charming little villages, abundant with culture and lush vines.
      7. Learn to Kite Surf in Larnaca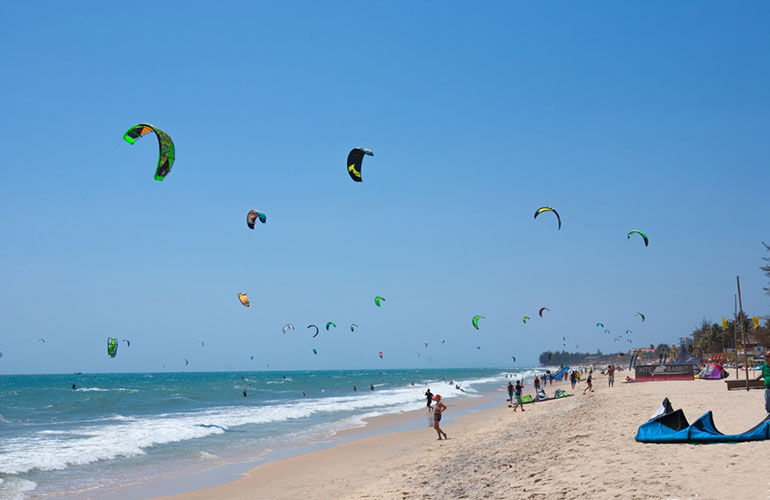 Popular on the Larnaca beaches of the Mazotos / Kiti villages, kite surfing is going from strength to strength in Cyprus. Research into wind conditions has also found that not only is the region is the best spot on the island for the sport but also within the whole of the Mediterranean region (thanks to steady, consistent winds throughout the year.) For the best winds, tourists are recommended to visit between May and October.
      8. Stroll through picturesque mountain villages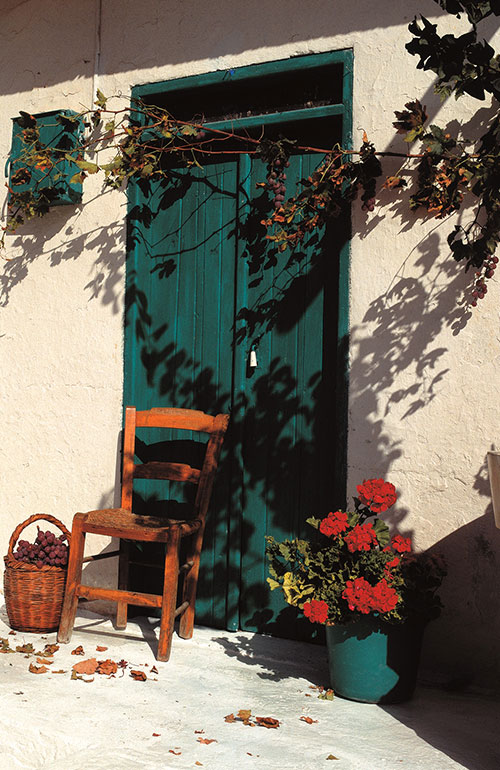 Aside from its popular beachside resorts, Cyprus boats many scenic hillside villages. Dotted across the mountain ranges, these idyllic spots ooze charm, history and beautiful architecture. Villages like Omodos, Tochni and Lefkara, whilst all slightly different, share similar striking features: stone built buildings, long cobbled paths, and narrow streets. When strolling the peaceful streets, keep an eye out for bright colourful doors – they make for a striking background.For more information on Cyprus, please visit www.visitcyprus.com
-Ends-
For further press information, please contact:
Baillie Horwood/Emma Arthurs/Nicole Lovett/James Brooke.
Rooster PR
T: +44 (0)20 3440 8927
E: [email protected]
About the Cyprus Tourism Organisation
Cyprus – the third largest island in the Mediterranean – attracts over two million tourists annually. Cyprus is a year-round island appealing to a wide range of personal tastes and lifestyles, from families and couples, to the most discerning of culture and nature-oriented travellers.
Tourists are attracted by the island's legendary hospitality, glorious coastline and stunning mountain villages. There is something to suit everyone – family resorts, world class spas, golf courses, marinas, agro-tourism and food and wine trails. The active can enjoy the warm waters of Cyprus for diving and waterskiing while adventure seekers can explore the island's beauty with trekking or bird-watching tours, while golfing enthusiasts play on award winning courses.
The island boasts the cleanest bathing waters in Europe, combined with a rich cultural heritage, a variety of agro-tourism projects and a wide choice of special interest activities.
For more information: www.visitcyprus.com