Why Cyprus is the Perfect Destination for Mature Travellers
There are no age limits when it comes to travel and many will have more budget to travel now than they did thirty years ago, and with the luxury of free time, a well-deserved break could be the perfect escape.
Cyprus, with its favourable year-long sunshine, proximity to the UK, abundance of outdoor pursuits, and array of accessible beaches, is a must visit for the mature middle-aged traveller. Here the Cyprus Tourism Organisation shares its top reasons why.
Museums, Monuments and Galleries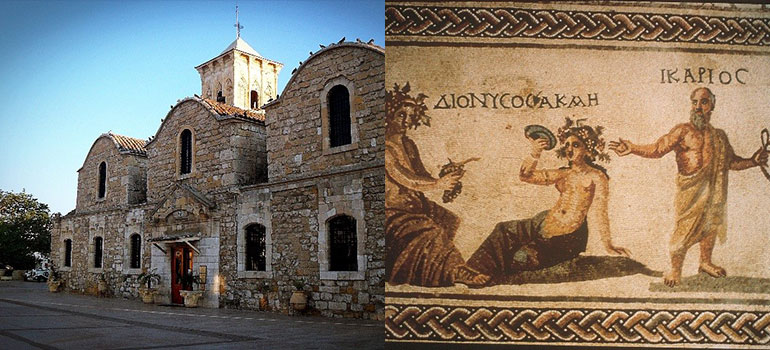 A small island with a long history, Cyprus has a rich culture that spans 10,000 years, making it one of the oldest civilisations in the Mediterranean – as evidenced by the many captivating cultural sights, museums, monuments and galleries.
For those looking to delve into the destinations' past, Cyprus offers several themed exploration routes on the island. From discovering its ancient past on an antiquity tour, or taking the Byzantine route to gaze at epic churches.
Outdoor pursuits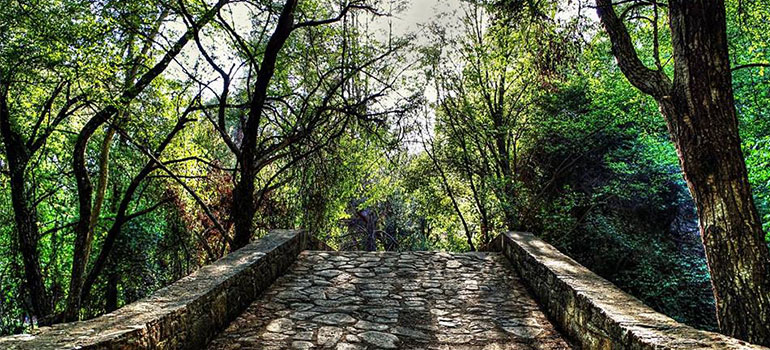 With serene coasts, rolling mountain and rugged headlands, Cyprus is blessed with the beauty of nature's best palette. From the warm shores of the mainland to the unspoiled and cool oasis of the Troodos mountain range, nature lovers, artists, photographers and explorers will all delight in discovering waterfalls, coves, woodland and winding trails for all abilities.
Beaches of the highest quality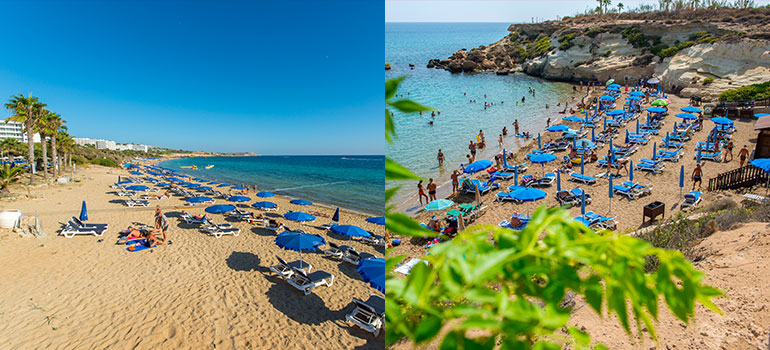 The beaches in Cyprus are widely reachable to tourists with special access needs, with 27 fully accessible and 21 partially accessible. The island also boasts the cleanest bathing waters in Europe and now has 64 Blue Flag beaches (widely considered the top accolade when it comes to beach quality). In fact, TripAdvisor name Cyprus' Fig Tree Bay beach as number 13 its round up of the best beaches in the world for 2018.
Golf all-year round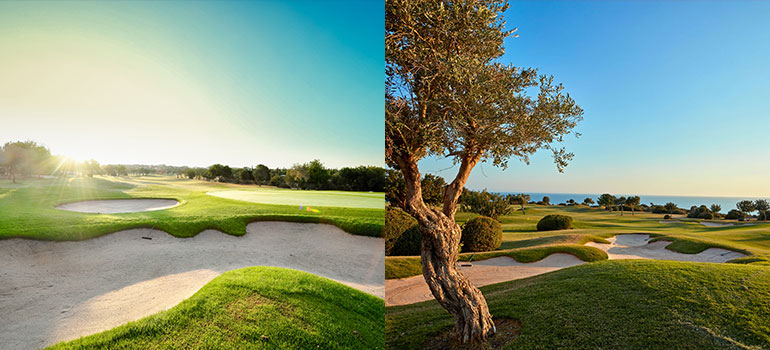 The allure of teeing off amidst stunning natural surroundings, along with the opportunity to enjoy golf all-year-round in a favourable Mediterranean climate are just two of the factors that are travellers head to Cyprus for the sport.
Located in some of the island's most picturesque parts, the courses are integrated into the magnificent natural landscape of dramatic ravines, cliffs and sea vistas. For golfing in Paphos visit Secret Valley, Aphrodite hills Golf – PGA National or Eléa Estate, and for those deep in the mountains, try Minthis Golf Club.
Hearty food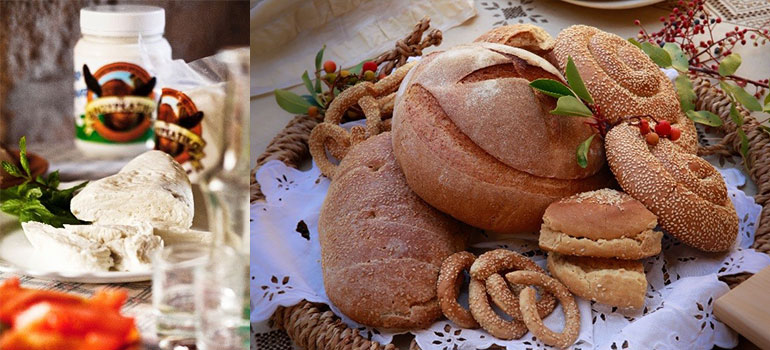 As you've come to enjoy the finer things in life, like ending the day with a sit-down meal, a bottle of local wine and good company, then Cypriot life (and cuisine!) is for you. Cypriot Mezes are the best way to sample the very best of local produce, with varied and authentic style dishes of Halloumi, Ofto Kleftiko (oven-baked lamb and potatoes), Pastourma (spicy sausages), and much more.
The 'Mediterranean diet' is also considered to be exceptionally healthy thanks to its abundance of heart-healthy olive oil, pulses, lean meat, local herbs and freshly grown fruits and vegetables.
Wellness escapes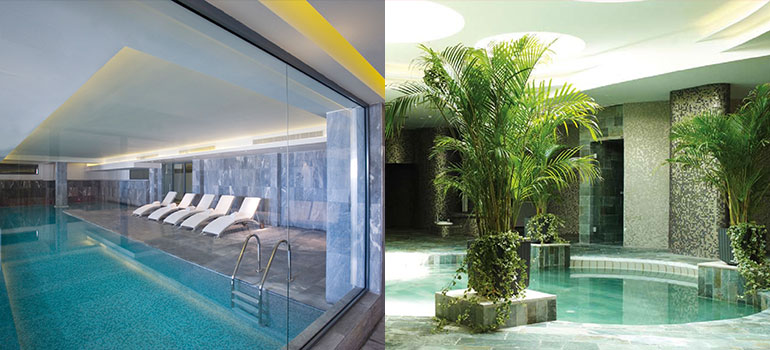 Sometimes all you need is some R&R and Cyprus definitely caters to this with its wealth of luxury spa resorts and rural retreats. Many Cypriot spas intertwine health with comfort, offering pampering, holistic therapies, beauty treatments and a general sense of wellbeing to visitors. Many work on the ethos of escaping the day to day and focusing solely on yourself without any distractions.
For more information, go to www.visitcyprus.com, www.facebook.com/visitcyprus.uk or www.twitter.com/visitcyprus.
-Ends-
For further press information, please contact:
Baillie Horwood/Emma Arthurs/Nicole Lovett/James Brooke.
Rooster PR
T: +44 (0)20 3440 8927
E: [email protected]
About the Cyprus Tourism Organisation
Cyprus – the third largest island in the Mediterranean – attracts over two million tourists annually. Cyprus is a year-round island appealing to a wide range of personal tastes and lifestyles, from families and couples, to the most discerning of culture and nature-oriented travellers.
Tourists are attracted by the island's legendary hospitality, glorious coastline and stunning mountain villages. There is something to suit everyone – family resorts, world class spas, golf courses, marinas, agro-tourism and food and wine trails. The active can enjoy the warm waters of Cyprus for diving and waterskiing while adventure seekers can explore the island's beauty with trekking or bird-watching tours, while golfing enthusiasts play on award winning courses.
The island boasts the cleanest bathing waters in Europe, combined with a rich cultural heritage, a variety of agro-tourism projects and a wide choice of special interest activities.
For more information: www.visitcyprus.com