St. Kitts Wins at Caribbean Travel Media Awards
St. Kitts is celebrating after being recognised at an international awards event.
The Caribbean Tourism Organisation (CTO) hosted its Travel Media Awards at the international travel trade show, World Travel Market.
The annual event took place at ExCeL exhibition centre in London from 5 to 7 November. The CTO Travel Media Awards celebrate the excellent representation of Caribbean destinations by media – whether it's written, broadcast, photography, or social media publishing.
The event was attended by UK journalists, representatives of Caribbean destinations and various hotel and travel partners.
More than 130 submissions were entered this year, featuring news stories and travel features on Caribbean islands, and judges reviewed entries across ten different categories.
St. Kitts Tourism Authority is delighted that travel bloggers Lloyd and Yaya, of Hand Luggage Only, were awarded "Best Blog Feature" for their in-depth travel guide on St. Kitts, following a visit to the island in November 2017.
The blog post, titled 'Your Essential Guide of Things To Do In St Kitts' showcases everything the island has to offer, including its hotels, cuisine, and exciting activities. Hand Luggage Only wrote about their experiences eating at Reggae Beach Bar and Salt Plage, hiking Mount Liamuiga, riding the Scenic Railway, and exploring Romney Manor.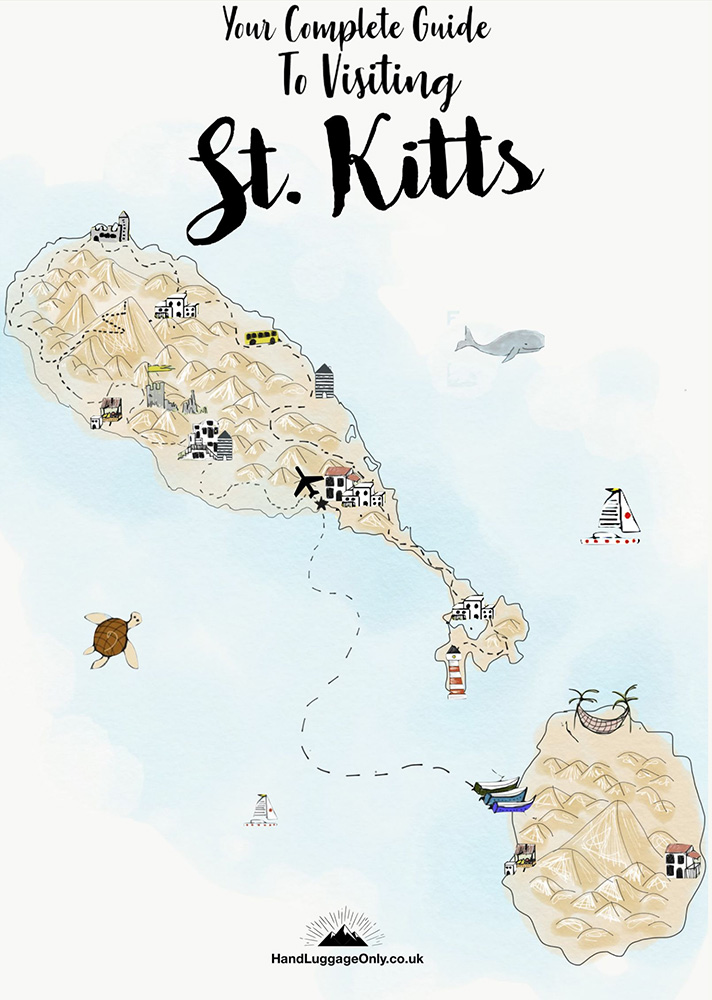 St. Kitts Tourism Authority also sponsored and presented the award for 'Best broadcast, TV and Radio Feature', which was won by Donna Clarke from BBC for a television feature on Anguilla.
Hon. Mr. Lindsay F.P. Grant, Minister of Tourism for St. Kitts, said: "St. Kitts' relationship with UK press is vital to increasing tourism on the island and we are always pleased with the positive press coverage we receive. Hand Luggage Only provided a detailed guide to the island for first-time visitors. Congratulations to Lloyd and Yaya, and all the award finalists."
Carol Hay, the CTO's director of marketing for UK and Europe, said, "Congratulations go to all the nominees who made it to the shortlist. The standard of submissions was very competitive this year which included a record number of impressive blog posts and social media campaigns. This clearly reflects the huge part that social media now plays in helping to raise awareness and tell the great stories of the Caribbean. I was also pleased to note the huge variety of niche media also represented. We thank our Judges for taking the time to review the entries and make their decisions and look forward to welcoming them and the finalists to the Awards."
-Ends-
For further press information, please contact:
Nicole Lovett/Natalie Garland/Charlotte Wright
T: +44 (0)20 3440 8930
E: [email protected]