St. Kitts Music Festival Smashes Attendance Records after Another Successful Event
The 22nd Annual St. Kitts Music Festival, which took place from 27 June – 1 July, was a phenomenal success after drawing record attendees and the festival hashtag featuring on the 'trending' page of Twitter.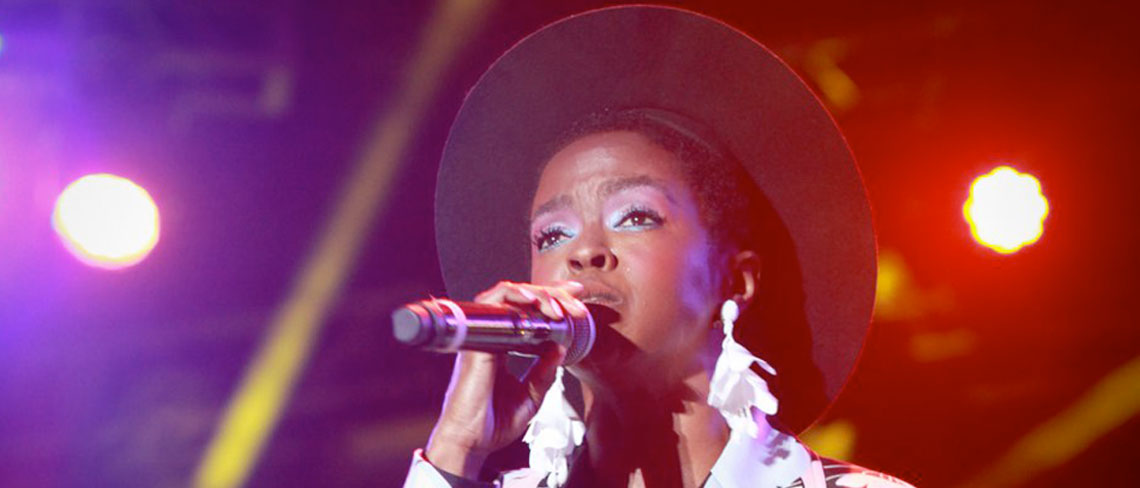 Festival-goers were treated to a stellar line-up of both local and international artists across the five days, including the Grammy-nominated Nailah Blackman, Grammy Hall of Fame, Hollywood Walk of Fame and Songwriters Hall of Fame artist Patti LaBelle, KES the band, Lauryn Hill and Fetty Wap.
"The festival drew a record numbers of attendees from all over the world, including the UK, and the feedback we received was overwhelmingly positive," said CEO of the St. Kitts Tourism Board, Racquel Brown.
"As well as the great feedback, the festival hashtag #SKMF2018 was trending on Twitter – something that we've never achieved before. The buzz around the island during the festival was electric and we hope to continue building momentum ahead of our 25th year anniversary of the St. Kitts Music Festival in 2021."
There was truly something for everyone with music from a variety of genres, including R&B, Jazz, Hip-Hop, Reggae, Soca, Calypso, Gospel and Contemporary.
Even after the acts ended each night, festival goers continued on into the night enjoying local performances, dining and drinking at local establishments, and attending after-parties.
"We've had year-on-year success with the St. Kitts Music Festival, and it's great for both attendees enjoying the festival and local St. Kittians for increased business. It's a fantastic event for the island and one of the largest events on our calendar each year."
-Ends-
For further press information, please contact:
Nicole Lovett/Natalie Garland/Charlotte Wright
T: +44 (0)20 3440 8930
E: [email protected]
About the St. Kitts Music Festival
Now entering its 23rd year in 2019, the St. Kitts Music Festival attracts both locals and visitors alike. It features a wide range of musical styles on the popular market, including R&B, Jazz, Hip-Hop, Reggae, Soca, Calypso, Gospel and Contemporary music. Past artists have included such prominent acts as John Legend, Lionel Richie, Jason Derulo, Patti LaBelle, The Goo Goo Dolls, Trey Songz, Ms. Lauryn Hill, T-Pain, Michael Bolton, R. City, K.C. and the Sunshine Band, Wyclef Jean, Ne-Yo, Air Supply, Kenny "Babyface" Edmonds, Shaggy, Kelly Rowland, KES the Band, Tarrus Riley, Tessanne Chin, Toni Braxton, Sean Paul, Boyz II Men, King Konris, Stephen Marley, Maxi Priest, Beres Hammond, and Biggie Irie.
For more information about the St. Kitts Music Festival, visit stkittsmusicfestival.net or the St. Kitts Music Festival's Facebook page.
About St. Kitts
St. Kitts is the authentic, quintessential, year-round Caribbean destination for the discerning, experienced traveller. Intoxicating unspoilt natural beauty, sunny skies, warm waters, and white sandy beaches combine to make St. Kitts one of the most seductive spots in the Caribbean. Located in the Eastern Caribbean, the island is easily accessible for British travellers with twice-weekly British Airways flights from London Gatwick (with a short stop in Antigua).
For more information, visit: stkittstourism.kn, facebook.com/StKittsTourism, twitter.com/StKittsTourism or instagram.com/stkittstourism.