Parents Hit with Cost Hike for School Educational Travel
Weakened pound puts cost pressures on school travel organisers
Travel organisers fear logistical challenges post-Brexit
School travel bookings increase for Australia, Spain, Portugal and the Caribbean as travel to Paris, Belgium and Germany declines
Children at risk of missing out from cultural and educational experiences, learning new skills, charity work and personal development obtained through school travel
Parents are being hit with increased prices on school travel thanks to the weakened Great British Pound according to members of ABTOT, the Association of Bonded Travel Organisers Trust.
ABTOT's latest research has found that currency instability is increasing the cost of school travel by as much as 10 percent, adding extra financial concerns for parents and school travel organisers alike. School travel providers have also expressed concerns over the future logistical challenges of travel after leaving the EU.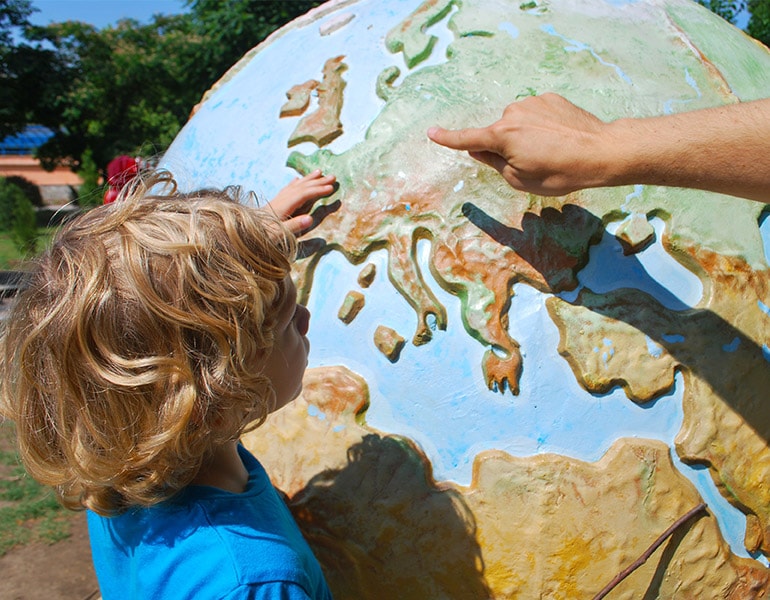 Following a recent ruling by the Supreme Court restricting travel during term time, the news comes as a double blow to parents who rely on school trips to send children on educational and cultural excursions overseas.
"While family holidays are increasingly expensive for parents, school-organised trips provide access to unique, cultural, sporting and educational experiences that many children can't gain as a family or in a classroom.
Parents are being hit from both sides when attempting to fund trips abroad for their children, whether with schools or as families. For organisers, the challenge is to make every penny count, avoiding unnecessary expense during a time when value has never been more important," said Paul Fakley, Development Director of ABTOT.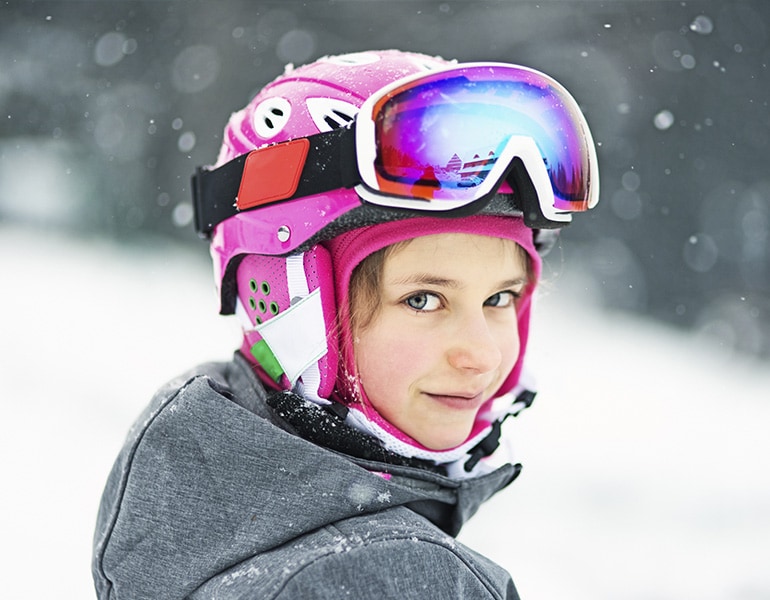 Derek Rosenberg, Director of Ski 4 Schools commented: "The decline in the value of the pound has had financial consequences and logistic difficulties will follow once we have left the EU. Many children who attend school skiing trips would not otherwise have the opportunity to be introduced to the sport as many families can't afford for everyone to go."
Travel Security
According to ABTOT members, health and safety, value for money and booking with reputable providers were the top priorities for parents booking school travel for their children. Organisers such as Silverblue Tours are also seeing an increase in bookings to Australia, Spain, Portugal and the Caribbean as bookings to Paris, Belgium and Germany are in decline following terror attacks.
Just as with family travel, parents' money must be legally safeguarded under Package Travel Regulations when booking with a school travel organiser, protecting them from market volatility. ABTOT-protected school travel members include Visions in Education, Silverblue Tours, Discover the World, London Theatre Tours, ESOC, TM Ski and Travel, Camps International and Ski 4 Schools.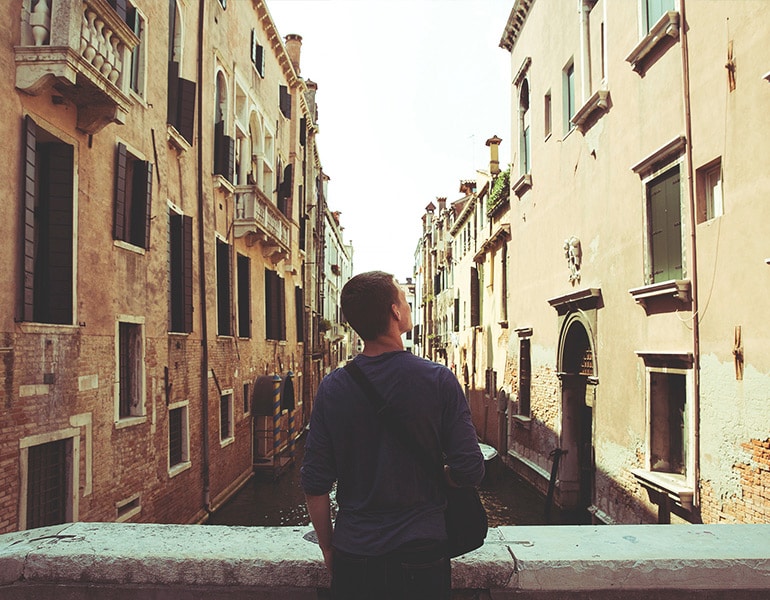 Paul Fakley of ABTOT continued: "ABTOT members are screened to ensure that only leading travel organisers in their field are accepted. By looking for the ABTOT logo on an organiser's site, parents can rest assured they're booking with a reputable and financially sound organisation."
ABTOT provides a straightforward and economical approach for travel organisers to comply with their obligations under the Package Travel Regulations (PTRs) which were introduced in 1992.
Full details of ABTOT-protected school travel organisers can be found here www.abtot.com.
-Ends-
Notes to editors:
Rooster PR will coordinate comment, interview and profile opportunities for Paul Fakley, Development Director of ABTOT.
For further press information, please contact:
Yasmine Triana/Aaryn Vaughan/James Brooke
Rooster PR
T: +44 (0)20 3440 8930
E: [email protected]
About ABTOT
ABTOT was founded in 1993 to provide a straight forward and economical way for specialist travel organisers to comply with their obligations under the Package Travel Regulations (PTRs) originally introduced in 1992. ABTOT offers financial protection for both professional and occasional travel organisers that provide non-licensable and licensable travel, meaning any non-flight and flight-inclusive packages. This includes independent travel organisers that sell holidays directly to customers, as well as clubs, societies, associations and charities who occasionally organise trips.
For more information go to www.abtot.com