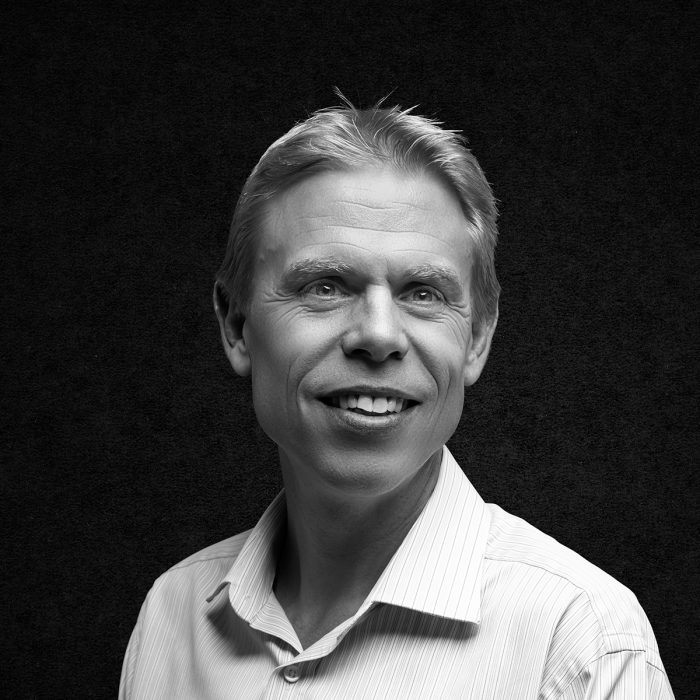 Managing Director
James is a PR and digital communications expert with over 18 years of business & corporate, consumer & lifestyle and travel & tourism experience.
He has a proven track record of delivering meaningful and measurable PR solutions for a range of high profile clients.
James takes a 'hands-on' approach to campaigns and ensures Rooster is focused on strategic thinking and creative ideas that drive tangible results and business impact.