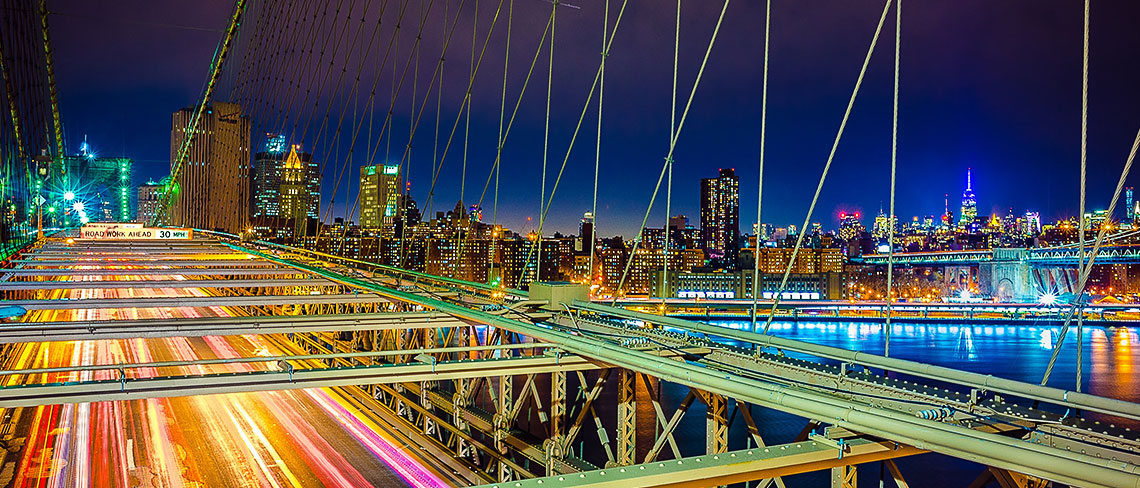 "The Rooster team is consistently dedicated and strategic in achieving the best possible results for ECA International.
We have been impressed with the evolution of ECA's brand awareness in the UK press and beyond, successfully establishing the company's credibility and bringing our data to life in a context that experts, the public, and press can appreciate.
The team is genuine, approachable, proactive and always on-hand to support us."
Jack Firth, PR & Communications Executive, ECA International
An expert authority in the field of staff mobility, our objective is to put ECA International (ECA) and its 25 years of expertise onto the radar of the HR and finance heads of the world's biggest companies.
Our approach was clear – to unlock ECA's media potential and client appeal by bringing its rich data on living, working and employment costs into the media limelight.
Drawing on our combined consumer and corporate sector expertise we've taken ECA's granular data from spreadsheet to broadsheet with timely and relevant news stories that have made a mark on the news agenda.
With tailored stories, timely announcements and the milking of embargoes for every column inch, we captured the attention of the business and corporate media positioning ECA as an expert authority within the global mobility sector through dedicated articles on Forbes, WSJ, IB Times, City A.M., CNN, Telegraph Business, The Independent and The FT to name just a few.
Of course, we're delighted to have secured 230+ hits across broadcast, city, trade, lifestyle, regional, national and international media, including 8 broadcast and 18 top tier business & city pieces, but we're even happier when we see ECA referenced as a data source by other brands in their press releases, reports and communications as a result of our work.