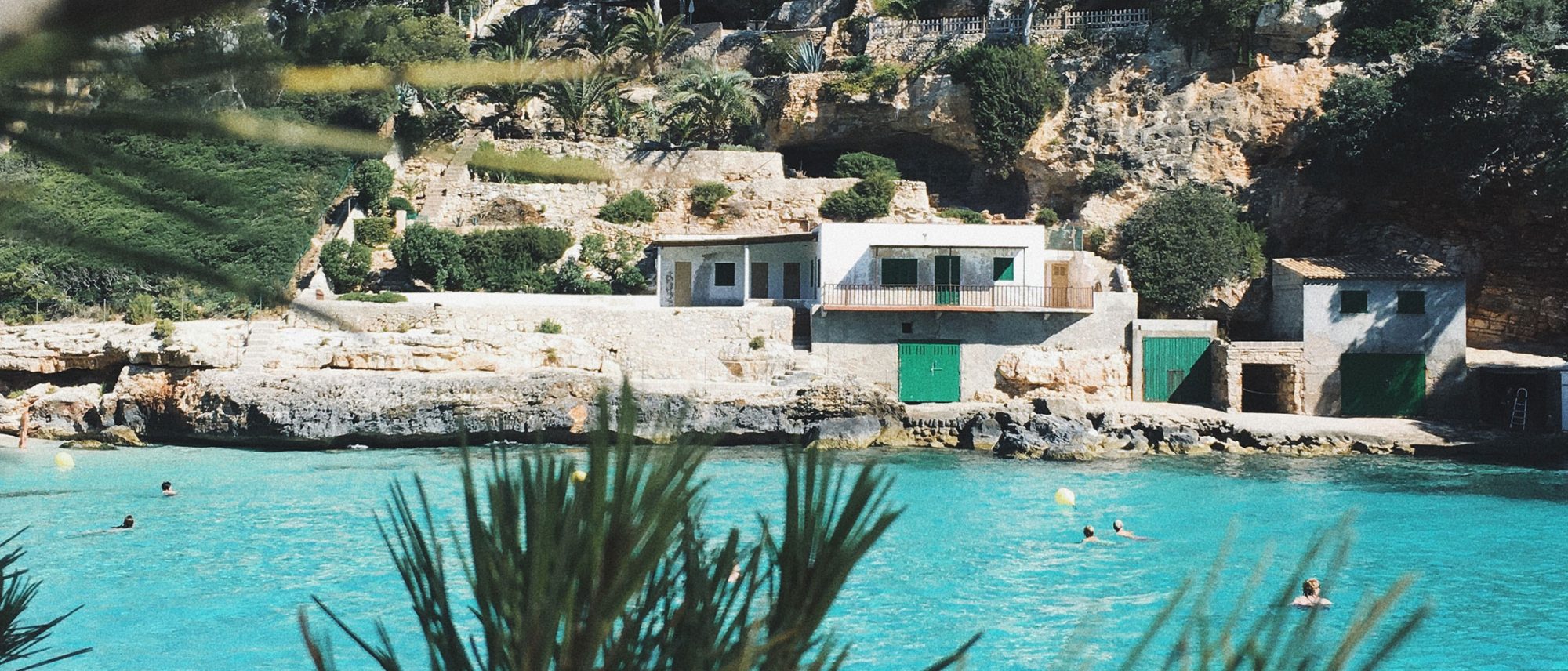 "During a chaotic period of governmental changes at short notice, the Rooster team were up earlier than a Saturday morning cartoon to make sure we were front of mind for press consideration.
On one day we got coverage in over a hundred press pieces and saw over 85% increases in traffic from their pieces. Talk about making hay."
Pete Jarvis
Head of Marketing
Spain-Holiday.com
Following the travel void left by Covid-19 and with Brits more nervous than ever about travelling to Europe, Spain-Holiday.com appointed Rooster to boost consumer confidence and interest in holiday rentals in Spain.
We had a clear plan in mind but building brand awareness and improving SEO with quality online coverage and back-links was no easy task when bookings to Spain were at an all-time low.
With media outreach kicking off at 7am on the Saturday when the (first) travel quarantine was lifted, Rooster began an epic newsjacking campaign. Armed with up-to-date booking data and access to a spokesperson, we were able to put Spain-Holiday.com head and shoulders above the competition, as a trusted voice on the Spanish tourism market.
Our stat-led newsjacking strategy resulted in instant coverage; within 24 hours of the travel quarantine being lifted, Rooster generated 135 pieces of news coverage.
We ensured Spain-Holiday.com stood out and didn't get lost in the mass of Covid-19 news. Expert insights from our spokesperson were included in all our pitching, alongside the stats, resulting in standout blanket coverage across the UK media that left competitors struggling to catch up.
Coverage included the home page of the Mail Online, The Sunday Times, The Telegraph, The Times Online, LadBible, Metro, The Sun, The Mirror, The Express and interviews with Sky News and BBC Radio 5 Live, the latter syndicated across every regional BBC radio channel.
The work didn't stop there. Following the immediate tidal wave of coverage which broke over the weekend, Rooster was able to strategically target key journalists who had already trusted Spain-Holiday.com's data to secure subsequent hits across The Sun, The Daily Mail and The Express.
Overall, our low budget post-quarantine campaign generated 138 pieces of coverage, including 46 radio hits and 20 pieces spanning the nationals, with almost 28,000 shares across social media.