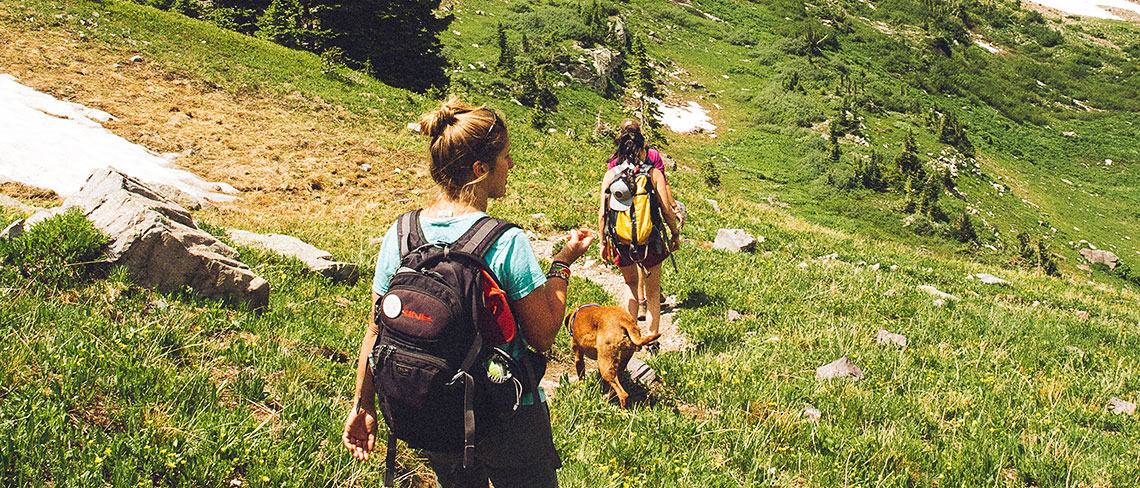 "As a value-driven business, it's so important to us that the agencies we work with not only understand our goals, but also share our company ethos. Rooster PR has done just that. They impressed us from the get-go with their energy and expertise, and over the last two years have demonstrated agility, a genuine passion for our brand and pro-activity in securing commercial opportunities that don't compromise our principles.
Brand awareness can be notoriously tricky to measure, but with Rooster's results-driven approach, our KPIs have always been clearly benchmarked, with reports and reviews being shared regularly."
Hannah Hesford, Social Media & PR Manager, Rickshaw Travel
From a beautiful seaside town in South East England comes an army of Meaningful Travel warriors on a mission to change the way we holiday for the better. Through consistent proactive brand pitching and 24/7 tour operator crisis support, Rooster has positioned Rickshaw Travel as a leader in the eco & adventure travel space.
We've been shouting from the roof tops for Brighton-based tour operator Rickshaw Travel for over two years now; imploring both the media and travellers to look for ethical experiences in off-the beaten track destinations.
Tasked to promote trips and the brand's ethos, our 'never ending press office' has ensured the Meaningful Travel company is a regular on the very best adventure travel listicles, from The Guardian's Holiday's that make a difference, to The Telegraph's Life changing adventures, and The Independent's 10 Best Animal Experiences. You name it, Rickshaw Travel has been in it!
We've also positioned Rickshaw Travel as a voice of authority in the travel industry, as demonstrated most recently with the Sri Lanka bombings in April 2019. When news broke of the terrorist attacks, UK media publications rushed to leading brands for comment, Rickshaw Travel being one of them; the brand stood tall alongside heavyweight, international companies in 134 national and regional online articles.
Our targeted media outreach and briefing programme has secured coverage in the likes of BBC Wildlife, The Guardian, Sunday Times Travel Magazine, Independent, Metro, Mail Online, The Times, Lonely Planet, The Telegraph, National Geographic Traveller, Wanderlust, Psychologies magazine and more.