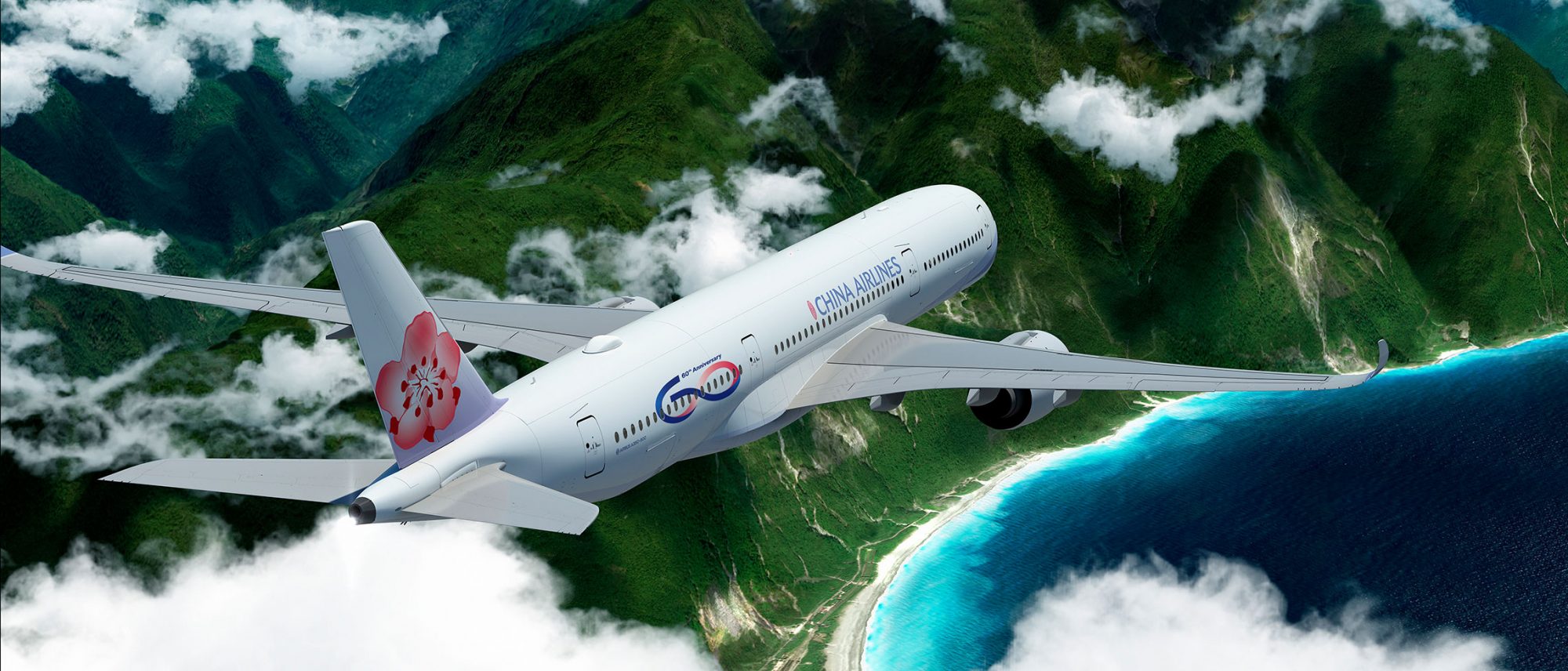 "Rooster helped us successfully navigate through the extremely challenging COVID-19 pandemic. The team's thorough understanding of public relations and social media management ensured that our customers could rely on our UK/NL Facebook page for the most up to date information and prompt customer service assistance."
Julia Kern, China Airlines' Netherlands Sales & Marketing Representative
1st December 2019 – COVID-19 patient zero
2nd January 2020 – first confirmed global case
26th January 2020 – China Airlines' first European coronavirus cancellation
31st January 2020 – first confirmed UK case
As the beginning of 2020 plunged into uncertainty around the transmission of, response to, and danger of COVID-19, we all watched as global tourism travel tumbled.
For China Airlines, the pandemic presented a number of problems for its operations, and with global travel restrictions being added daily, flight schedule changes and cancellations were inevitable.
Taiwan had largely avoided the pandemic with less than 500 total cases. But even national carriers were not exempt from travel bans and, quickly, Taiwan shut its borders to any non-citizens.
Rooster's challenge was to manage customer expectations and provide essential customer services during what was a huge, ever-changing global crisis. So how did we do it?
Thanks for getting in touch.
Most customer service queries have been answered before in any established industry and airlines are no exception – until furlough meant that many airlines' UK-based customer service teams were unable to work. However, China Airlines' EU Facebook customer service never stopped.
Before COVID-19, Rooster was China Airlines' retained social media agency, looking after organic and paid-for social media as well as community management. We had worked closely over the years to develop a robust and comprehensive bank of responses (FAQ) to help customers on Facebook.
This FAQ covers everything from extra baggage allowance to redeeming Wi-Fi vouchers onboard to our policy on flying with surfboards (they just cost whatever they weigh and please do let us know in advance). But the FAQ wasn't enough to cover the unprecedented global pandemic we quickly found ourselves in.
Please contact your nearest customer support branch.
Despite not having access to internal ticketing and booking systems, Rooster was able to help 3,936 customers reach a solution to their problems. All weekday queries were responded to within 24 hours. If we weren't able to provide a direct solution, we directed customers to their local China Airlines branch office, where someone else would be able to help via phone or email.
That's a very different approach to what other airlines have done during the pandemic.
We appreciate your patience.
In addition to supporting customers via Facebook Messenger, it was paramount that we kept all Facebook fans up to date with the latest from China Airlines. Social media plays a vital role in information sharing, and this is only heightened during challenging times.
While our previous aspirational and dreamy content featuring destinations and luxury on-board experiences had to take a back seat, we instead embraced China Airlines' commitment to helping those in need – for example, providing flight schedule updates as soon as they were confirmed, or sharing images from cargo flights where thousands of tons of medical supplies were shipped. We found that, despite travel at a standstill, customers appreciated these updates and brand awareness was maintained. It also meant that our Facebook followers knew that we were still active and there for them when they needed us.
Maintaining constant and clear comms with the China Airlines EU team, keeping our eye on shifting border controls and policies, and providing fast and efficient customer responses meant that customer satisfaction was retained, and sentiment remained high.
We hope this helps.
During the peak of the pandemic, from March to May, the Rooster China Airlines team fielded nearly 4,000 customer service enquiries – regarding ticket changes, new schedules, new processes, border restrictions, and more.
Even as airline marketing budgets were understandably slashed, China Airlines continued to retain Rooster to provide customer-focused community management during this unprecedented global crisis.
Curious how Rooster can pilot your community management? Get in touch.