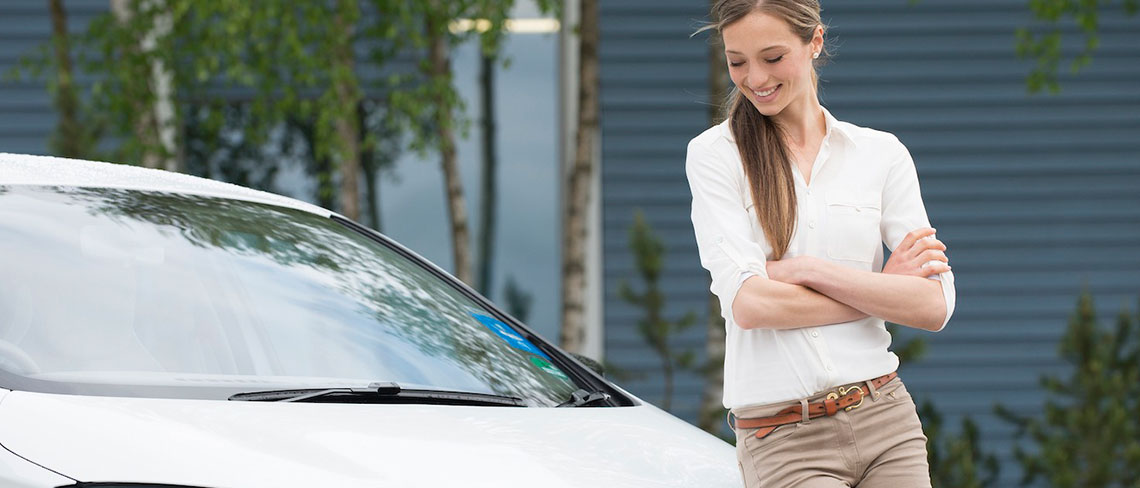 "Rooster is lovely team who are always flexible and on hand to help. They've given a lot of wise advice and played an important role in helping to establish Finder in a new territory and reach millions of people."
Matt Mckenna, Head of UK Communications, finder.com
Being the number one price comparison site in your home market, in this case Australia, does not guarantee success abroad. Indeed, breaking into the highly competitive UK market was no mean feat for finder.com.
Brits are inundated with price comparison brands, so our challenge was to gain cut-through with insightful stories that shed light on consumer temperament and behaviour, as well as drive traffic to the new UK site.
Working alongside the company's in-house comms and data team, we produced and pitched stories that secured widespread top tier online coverage as well as maximised every opportunity to match PR activity with SEO link-building.
In order to raise awareness of the variety of personal finance products that finder.com compares, from mortgages and utilities to travel insurance and shopping, we also identified seasonal insights, being careful to avoid season-trend exhaustion with our media contacts.
We also hijacked the General Election, Autumn Budget and Brexit news, being one of the first and only brands to be featured in advice pieces for consumers affected by major political news.
And the results?
330 pieces of print, online and broadcast coverage across two years including 109 national hits. That's an average of one national title per week. What's more, we secured SEO-valuable backlinks in 70% of all coverage. And crucially, Finder.com quickly became the fastest growing price comparison site in the UK.