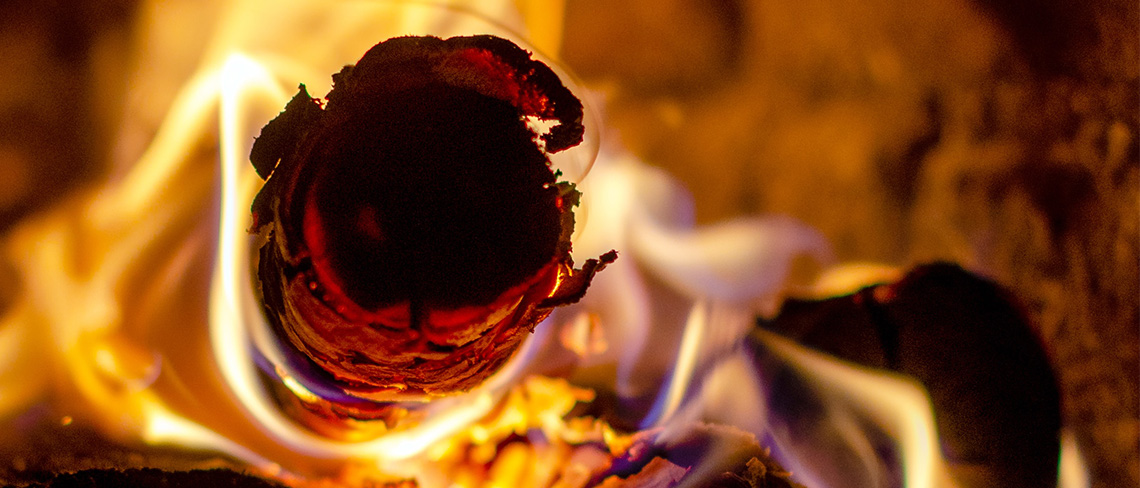 "It's been amazing to see our social presence light up and help people get cosy from the comfort of their own phones."
Phil Wood, Contura's UK Sales Manager
The world of social media can be a whirlwind, from provocative and entertaining, to downright absurd. Whatever your posting style, good brand social shouldn't sit in a vacuum. Content needs to be relevant, engaging, strike the right tone, and crucially, reach the right people.
We've worked with Swedish wood burning stove manufacturer, Contura, for four long and happy years. We know the brand, its dealers and its customers very well, and we've got a soft spot for all things cosy, drawing on the brand's Swedish heritage.
We're even getting fluent in cosy Swedish lingo; mysig is Swedish for cosy, don't you know? Fredagsmys means cosy Fridays. You get the idea.
Armed with a collection of stunning lifestyle images (all very Scandi-esque), we set about incorporating Contura's iconic Cosyology messaging, creating a content strategy that makes scrollers feel as cosy as can be from the comfort of their smartphones.
For every activity, we asked ourselves – does this make us feel cosy? Does it evoke feelings of the comfort and  warmth you get from sitting by a fire?
As the chilly winter nights encroached upon us, our new strategy started heating up the @conturastoves Instagram.
Our naturally nosy followers got curious about what other people's homes and stoves looked like (giving us all stove envy), and dealers and installers were (and still are) giving us fantastic UGC.
Even our friends across the Channel took notice, with the French Contura account recirculating our UK posts (take that, William).
In conjunction with Contura's annual National Cosy Night campaign, and informed by consumer insights, we produced short videos to run on the Feed and Stories that represented each of the UK's favourite cosy sounds. Our fire Story has been one of Rooster's biggest paid social successes, reaching over 128,000 people for only £60.
Through some hashtag insights, courtesy of Sprout Social, we discovered that we overperformed on the following hashtags: #woodburner #interior #interiordesign. Makes sense. But also helps us target other hashtags in the same niches, which has helped us broaden our audiences.
We also worked with Contura dealer, Kernow Fires, to promote their Open Day weekend just in time for the depths of winter. With our help, Kernow generated enough foot traffic to place an order for 47 stoves on the Monday.
But how did it all work out?