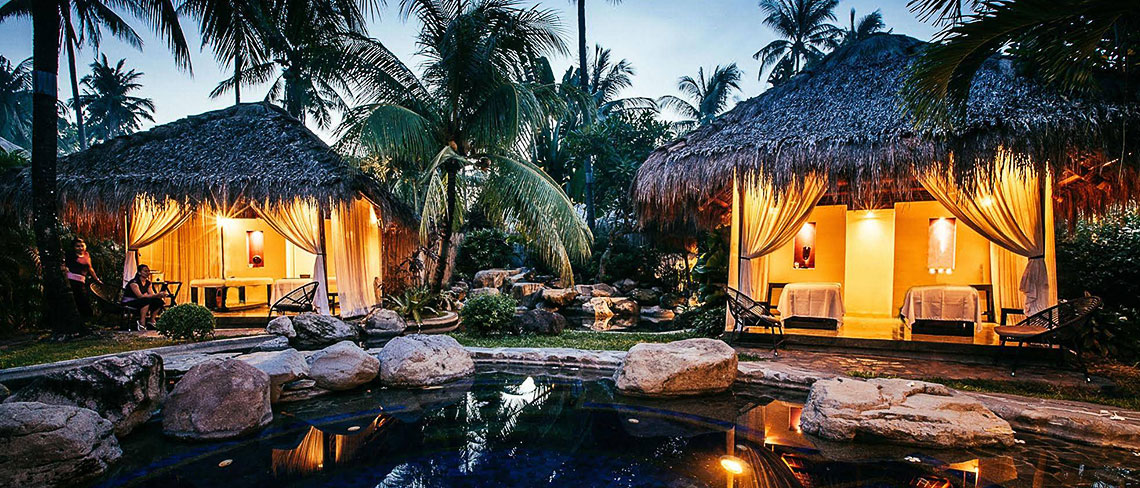 "Rooster is a very strong PR partner in our most important source market – the UK. Rooster has helped us position and profile each of our properties within the right media segment consistently and credibly. Fantastic results, clearly due to the great PR positioning upfront. Four years into our relationship and it cannot be better."
Dinesh Bhaskar, Group Director – Sales & Marketing, Atmosphere Hotels & Resorts
Our work with Atmosphere Hotels & Resorts demonstrates the long-term impact we love to deliver for  clients. Across four years, we've helped them grow from a behind-the-scenes developer into a big-hitting resort brand in the battle for the once-in-a-lifetime Maldivian holiday market.
Entering the fiercely competitive Maldivian resort industry is a tough gig – regardless of how much sun, sea, champagne or once-in-a-lifetime travel can be thrown at the challenge. Tasked with attracting UK guests with the promise of unrivalled service and inclusivity, our forward-thinking press office has consistently delivered on-message coverage for not just one, but three resort launches.
Our stream of themed press trips to Atmosphere properties has only been interrupted by celebrity visits, influencer missions and high-end fashion partnerships with the likes of Mulberry. All ensuring people think of Atmosphere whenever they plan a trip to The Maldives.
Naturally, we're stoked to have consistently delivered coverage in the likes of Condé Nast Brides, Daily Telegraph, Sunday Times Travel Magazine, Escapism & MailOnline containing key messages, fervent endorsements and stunning imagery.
However, the thing that really floats our inter-island boat is that our work has truly put Atmosphere on the map. Remarkably, a whopping one in 5.5 British visitors to the Maldives now stays at an Atmosphere property. 
But, we'll not get too comfortable in our sun loungers having been booked in to help launch the next three resorts as we support Atmosphere's journey to Indian Ocean domination and beyond.