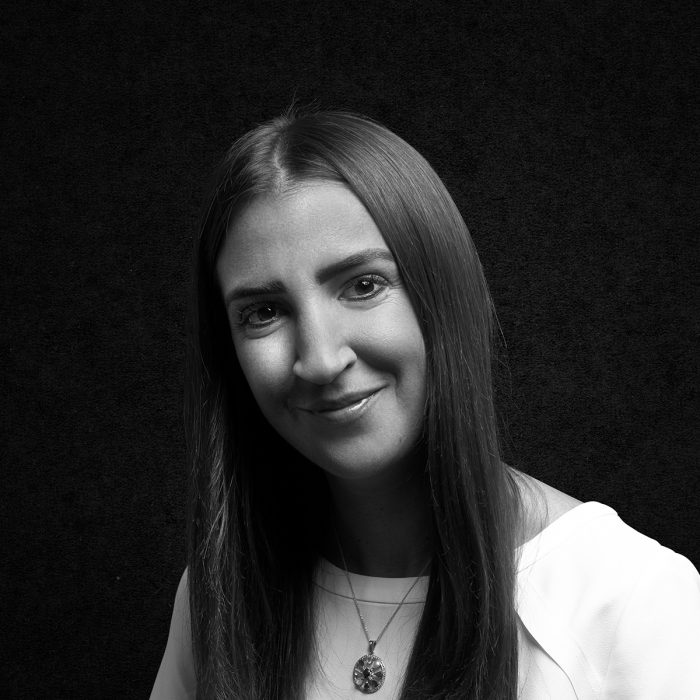 Account Director
Nicole joined Rooster in January 2018, bringing over four year's luxury travel expertise to the Travel & Transport team. Her wide ranging experience includes working across boutique hotels, tourist boards, volunteer travel organisations and airlines.
Prior to Rooster, Nicole worked at a luxury lifestyle PR agency where she gained in-depth knowledge of the industry working on clients including Beachcomber Hotels & Resorts, one of the world's largest hotel companies Waldorf Astoria, and Conrad Hotels & Resorts.
Nicole graduated from Manchester University in 2012 with a Politics and French BA (Hons). Prior to embarking on a career in travel PR, Nicole spent time living and working overseas in Guadeloupe, Madagascar, Morocco and Peru. Nicole loves to be creative, and is always on the look out for ways to promote her clients.