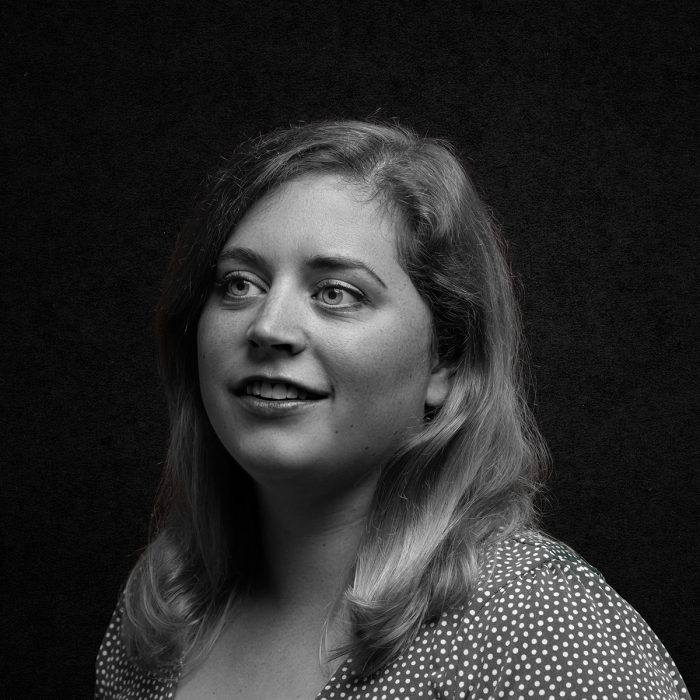 Senior Account Manager
Jo spent 18 months learning the PR ropes at a consumer agency in her hometown of Birmingham, before joining Rooster in May 2015. Since then, Jo has been a key member of both the Travel & Tourism and Consumer & Lifestyle teams, working on a mix of accounts from start-ups to established brands.
Jo's passion for her clients is evidenced by her coverage results, and her upbeat personality and can-do attitude always shines through in everything she does.