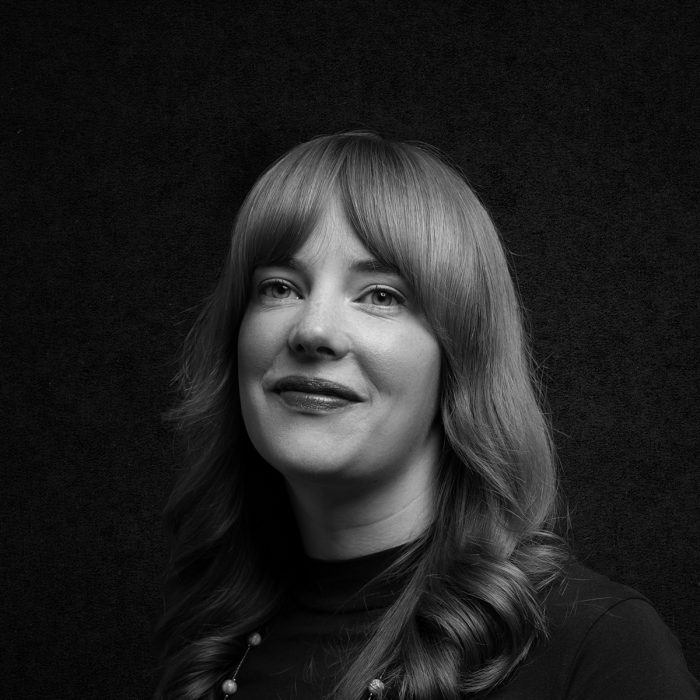 Office & Operations Manager
After 10 years of management in the hospitality industry, Allie decided to make a change into the PR world and aren't we glad she did! Allie is our Office & Operations Manager which means she is our go-to person for everything office related and beyond.
Managing social events, weekly incentives and wellness activities, Allie delights in not just ensuring that the office runs smoothly but that everyone in it is as happy as can be!