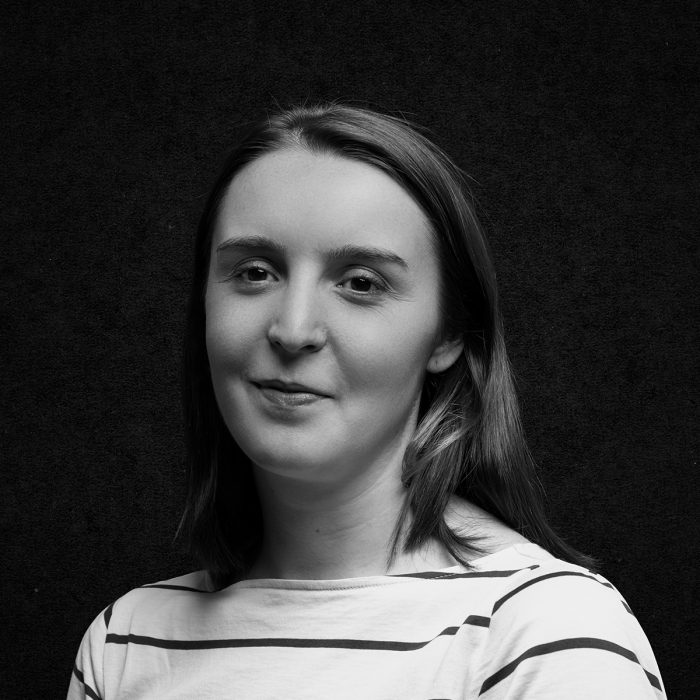 Senior Account Executive
Aaryn is a media relations professional with experience across the travel, consumer, lifestyle and corporate sectors.
With a passion for delivering results, Aaryn utilises her experience working across both B2B and B2C brands to decipher, communicate and produce meaningful and measurable solutions for clients.
Since joining Rooster in 2015, she has served as the backbone of the Business & Corporate team, regularly placing profile-boosting national coverage for consumer and corporate brands.